Forbes Explores "Transforming While Performing" in Remote Working and Innovation Article
The article centers on working and innovating virtually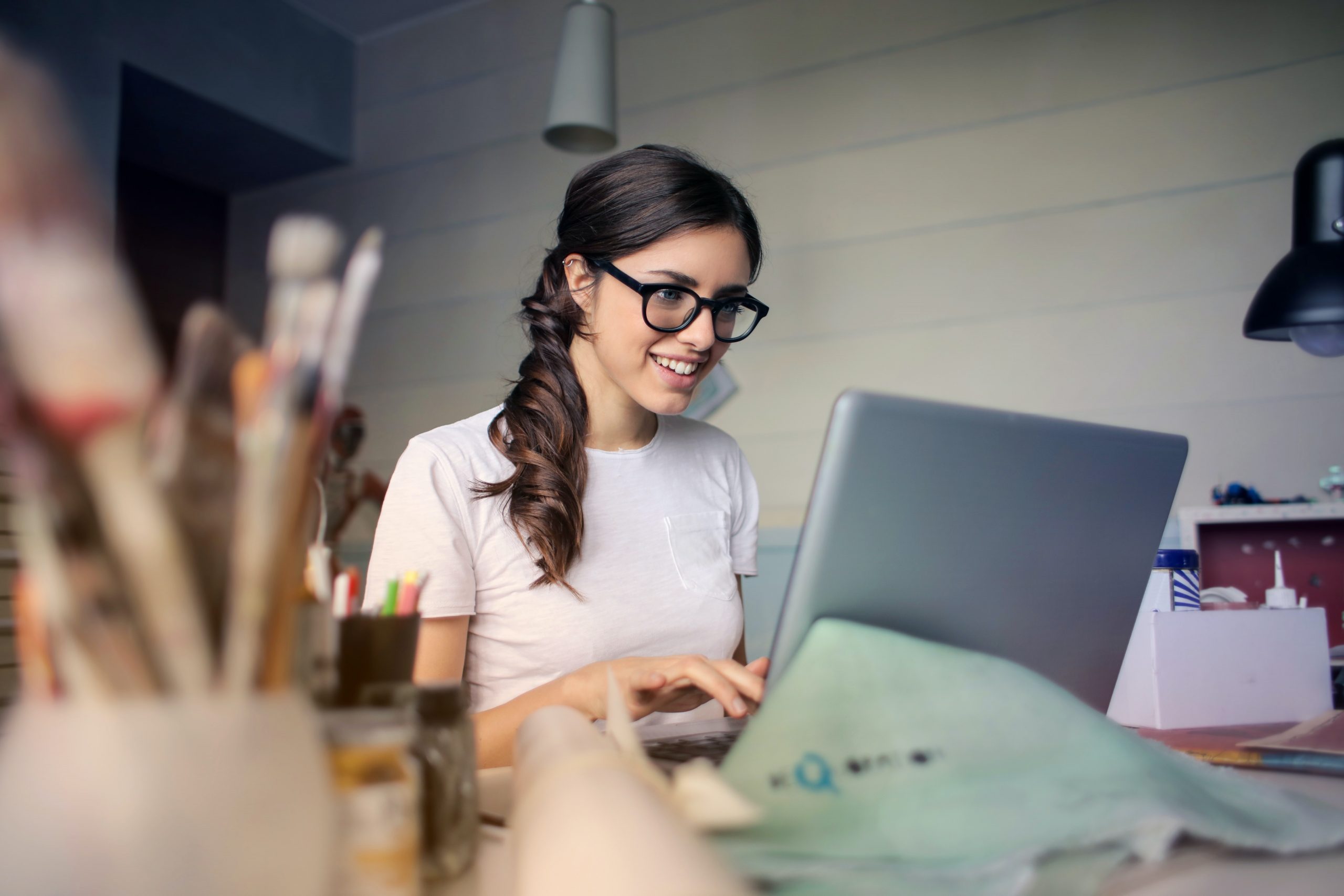 While the rest of the world wrestled with how to work remotely and still deliver, there are some of the most innovative and game changing organizations that have been working virtually for years now – successfully. In fact, some have released products without even having paid employees, also known as open source software communities. They've revolutionized the way companies view working remotely and how other organizations can keep up with innovation.
Andres Angelani, CEO of Cognizant Softvision and author of Transforming While Performing, was recently featured in Forbes' latest article, "Working and Innovating Virtually With No Corporate Address? Been There, Done That." The author cited Angelani's latest release, a follow up chapter to the book, centering on a post Covid world and what teams can do to continue the momentum even if they aren't face-to-face. The article further discusses more about Angelani's approach to innovation and working remotely – highlighting Cognizant Softvision's culture building, KPI engine for Agile gamification platform, Game of Pods.
To read the full article, click here.