Flight Festival lands in Timisoara with Tech Talks, Music, Movies and Theater
This August, Cognizant Softvision takes part in the amazing Flight Festival in Timisoara, Romania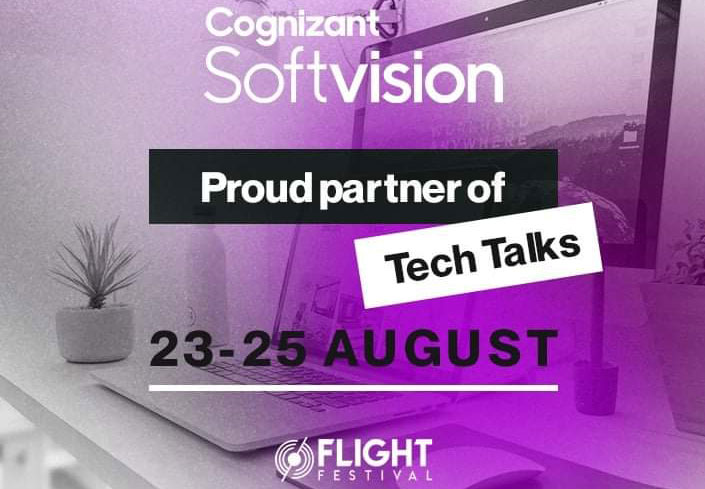 This August, the Flight Festival brings a mix of fun, entertaining, cultural experiences to Timisoara, Romania, including concerts, movies, theatrical performances, and tech talks. The organizers have planned a multitude of activities from workshops for families and children, to places to relax and enjoy culinary delicacies. Cognizant Softvision joins the fun with a comfortable area for attendees to unwind.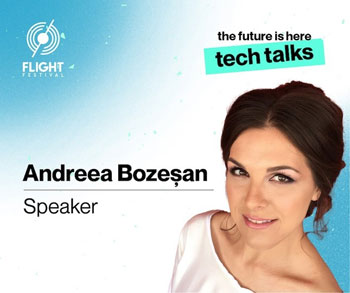 On August 25, Andreea Bozesan, Cognizant Softvision delivery manager and project manager, will discuss how we innovate within Cognizant Softvision as part of the event's Tech Talks. Tech Talks at Flight Festival focuses on technological trends and innovation in companies, good practices and the impact of new technologies on business communities.
From August 27 to 29, the music portion of Flight Festival brings popular bands and musical acts to the Cioca Aerodrome in Timisoara. The festival also offers seven nights of outdoor theater, from August 26 through September 1, at the Summer Garden of the Banatul Philharmonic, Libertății Square, Cioca Aerodrome, Cinema Arta and Dumbrăvița Central Park, with a variety of productions in a cafe-theater setup. Sunlight Theatre brings to the festival a multicultural perspective as they present well-known performances of the ethnic groups living in the Banat area.
We hope to see you at Flight Festival 2021! For more information and for tickets, visit the Flight Festival website.