Festival Gets Innovative Jumpstart from Cognizant Softvision
New App Empowers Contest Participants to Vote, Upload Book Trailers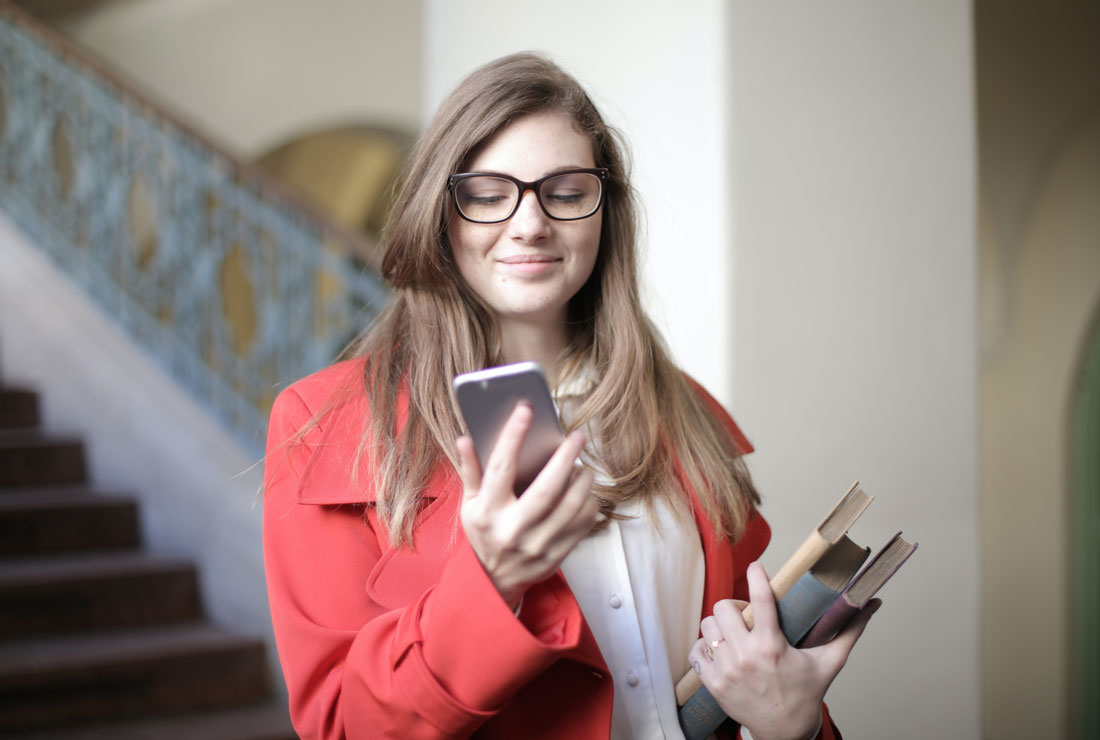 A festival dedicated to showcasing the best book trailers made by registered team participants takes place every year in Romania with almost 2,000 participants – students, teachers, fans and former contest participants. The festival also provides learning opportunities centered around editing, creative writing, acting, reading, cinematography, and commercial work as participants can design, create and upload each book trailer. At the culmination of the festival, the trailers are voted on by attendees in hopes to win best trailer of the year. 
At a glance:
Founded in 2015

Celebrates its fifth year of the event in 2020

Promotes reading, drumming up interest on a particular book via the submitted book trailers
The Challenge
Our client holds a yearly festival in Romania at a selected venue for attendees to gather, learn and vote on book trailers. However, the client did not have a platform that would allow attendees to sign up electronically to participate in the book trailer contest, upload their submission or vote on a favorite selection.   
Our Approach
Using our agile development process, our experts from our guilds built a high-performing team, called a pod, which would enable quick delivery for our clients' desired solutions. Realizing that our pod offered technical expertise and consulting outside of current project scope, the client empowered the pod to come up with a new project to help redefine user and attendee experience. 
The Research and Development pod dedicated to this solution began this project with a phased approach, which would allow for a unified solution to be built. 
The first phase was dedicated to understanding the users and the capabilities the platform would need to have in order to be a desirable solution. Through daily standups, the pod discovered that existing users had to visit each platform separately which caused a very disjointed user experience. 
To ensure the engineered outcome included a cohesive, unified platform, our product and design teams used KPI's that measured velocity, quality, product impact, and autonomy to ensure a seamless transition upon rollout.
Each guild is a world-class community of talented engineers within each area of expertise. The following guilds are contributing to the program's success: 
Mobile

QA

Design & UX

Full Stack Web
Using a technology stack that included Kotlin, Swift, YouTube APIs, Firebase integration and the clients own respective APIs, a platform was built. 
The Results
The solution delivered went from ideation to a go-to-market solution within 30 days. With features that included a single source of truth for festival related news and an engaging platform to view the book trailers without being redirected to a separate YouTube link. Users also now have the opportunity to utilize push notifications in an effort to continually stay plugged into festival information and new trailer submissions. 
With the onset of COVID-19 in Spring 2020, the in-person festival was postponed to be held later in the year and will shift to an online format, showcasing 60 trailers from over 700 participants. With the implementation of the new platform, attendees will now be informed of the future plans for the festival as well as any other pertinent news related to the event. 
To maximize the momentum of the new platform, the R&D pod has dedicated to building out the next phase of the platform which will include features such as event and workshop notifications, contest sign ups and trailer submission.