Data Processing Platform Helps Farmers Increase their Productivity
Cognizant Softvision Develops Powerful Applications for Farmers Business Network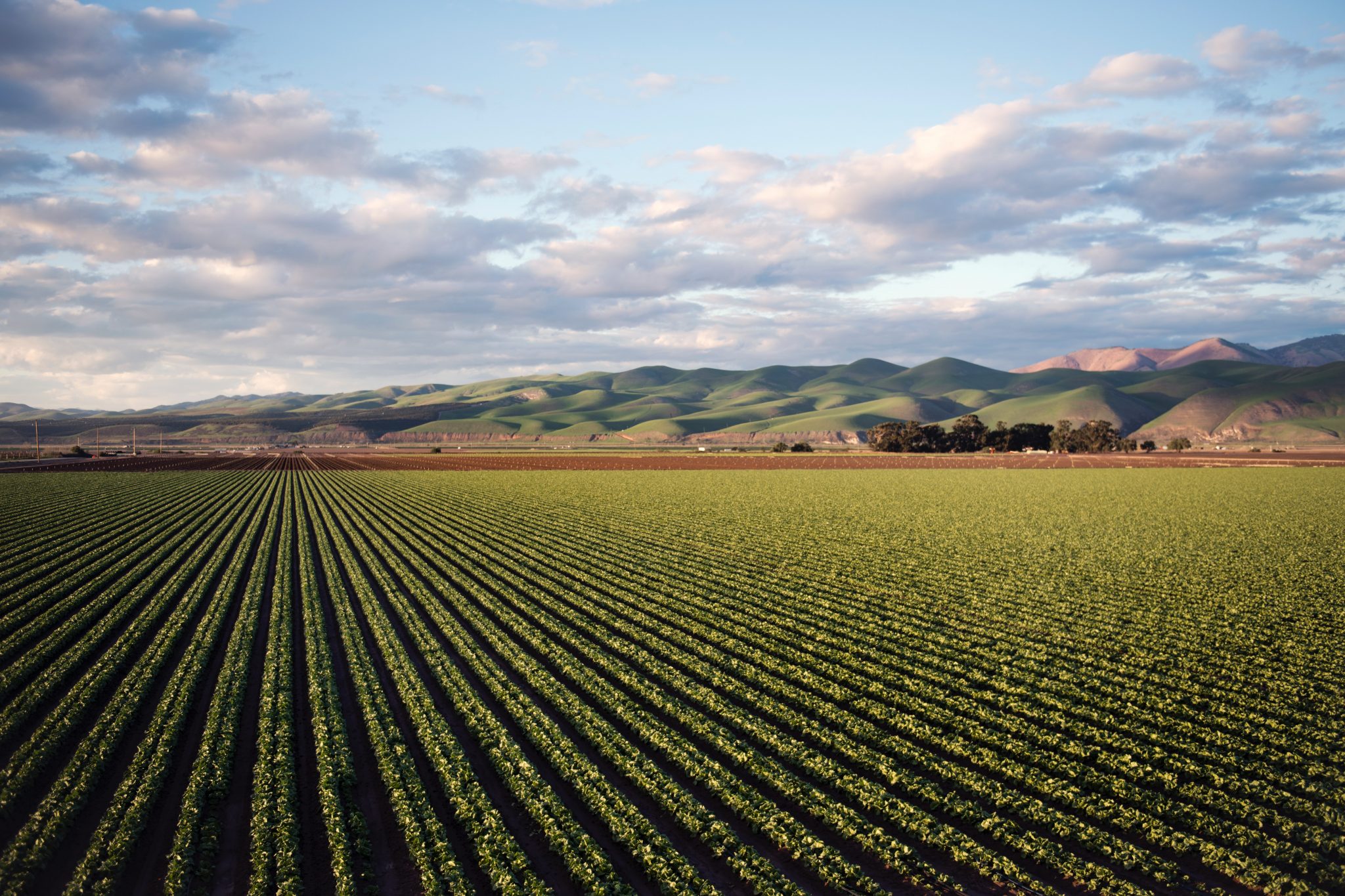 Farmers Business Network℠ (FBN℠) is a start-up on a mission to create the future of farming by democratizing information, providing unbiased analytics, and creating fair competition for farmers' business. The company's philosophy is "Farmers First®," meaning they put the farmer at the center of their universe and back in the center of agriculture.
FBN also provides a farmer-to-farmer network where farmers can sell their crops or buy the seeds needed for their operations. The network helps save farmers money, allowing them to remain competitive in the tough agriculture industry.
At-A-Glance:
Building the largest farmer-to-farmer agronomic and business network
Provides insights on farming practices, seed and farm performance, maps, and weather
Analytics are optimized for major row crops, including: corn, soybeans, wheat, cotton, barley, peas, oats, rye, silage crops, and more
Over 350 employees, many of which grew up on farms, in farming families, or still farm today
CHALLENGE
In 2014, FBN came to Cognizant Softvision to help them develop software, as they had a very small engineering team. The software they were looking for was an important business opportunity for FBN that needed to be implemented and shipped in a short time span and had a large number of required features. However, their leadership was confident in Cognizant Softvision based on the personal recommendations of close associates.
COGNIZANT SOFTVISION'S SOLUTION
A team of experts from our Studios in Cluj, Bucharest, and Iasi set out to create the initial version of the app. After about one year, the Cognizant Softvision team integrated with a new team of devs at FBN. After much dedication and hard work, the web application, fbn.com, was developed, as well as two mobile FBN apps which had much of the site's functionality.
The Cognizant Softvision team understood the importance of these applications and pulled together to deliver the products on time, successfully implementing, testing and deploying the feature on all three tracks – Web, iOS and Android.
Cognizant Softvision Guilds:
Our practice areas, called Guilds, pull the right experts to build high-performing teams for our partners. Those agile delivery teams, or Pods, work as cross-functional teams to "Transform while they Perform." Each Guild is a world-class community of expert talent in an area of expertise. For FBN, the following Guilds led the delivery success:
RESULTS
The web and mobile apps developed provide a powerful data processing platform that allows farmers to make the best decisions regarding their practices, crops, and suppliers, thus increasing their productivity.
FBN was happy with the apps and timeliness, and the feature was an immediate success. The product is still evolving and growing, and the FBN features are becoming a more and more valuable tool that farmers from the US and Canada use daily.
Years later, Cognizant Softvision continues to work together with FBN. While the team and processes have since evolved, the relationship continues to be strong and productive. Our partnership has grown stronger, with one Softvisioner even permanently relocating from Romania to the United States to work from FBN's office.
Ed Rowe, FBN's CTO, discussed his feelings on the benefits of working with Cognizant Softvision, saying, "We value the extended team model where the Cognizant Softvision team members act as long term members of our development team. The Softvision team has played an important role in getting FBN to where it is today."
We look forward to our continued successful partnership with Farmers Business Network.