Faces of Virtual Pods: Thomas Nazar
A new series dedicated to the many Softvisioners part of our Virtual Pods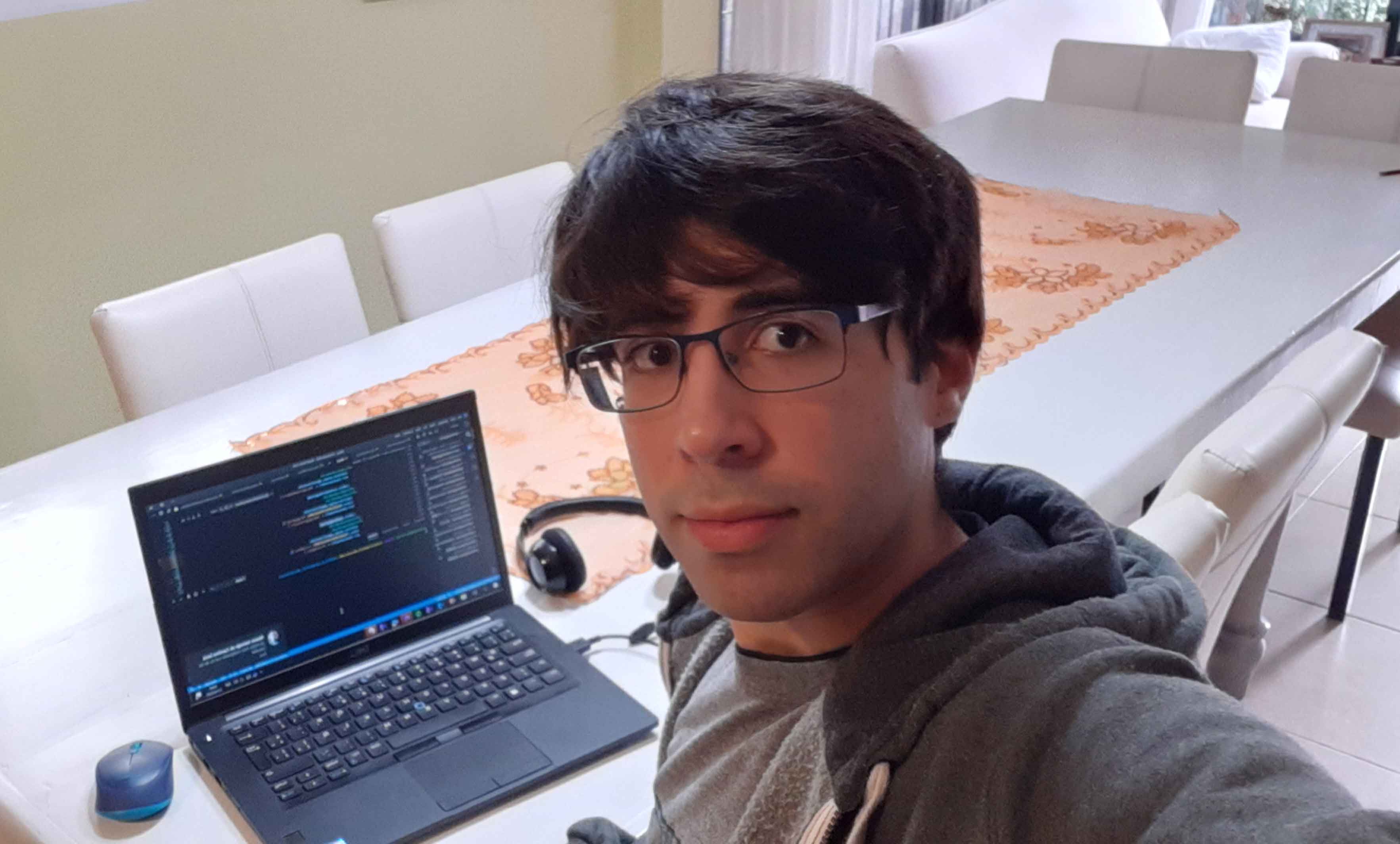 With the ongoing effects that COVID-19 has brought to the world, many companies have shifted toward what is now considered "The World's Largest Work from Home Experiment" and are trying to navigate the journey of a fully distributed workforce. At Cognizant Softvision, this new reality is nothing new to us – we've been mastering this for decades. Built on agile distributed team efficiency, crafted to drive positive business outcomes, globally, our Virtual Pods is in our DNA. In this Faces of Virtual Pods series, hear first hand stories and insights from the Virtual Pod members that are delivering and engineering software products – from all over the world.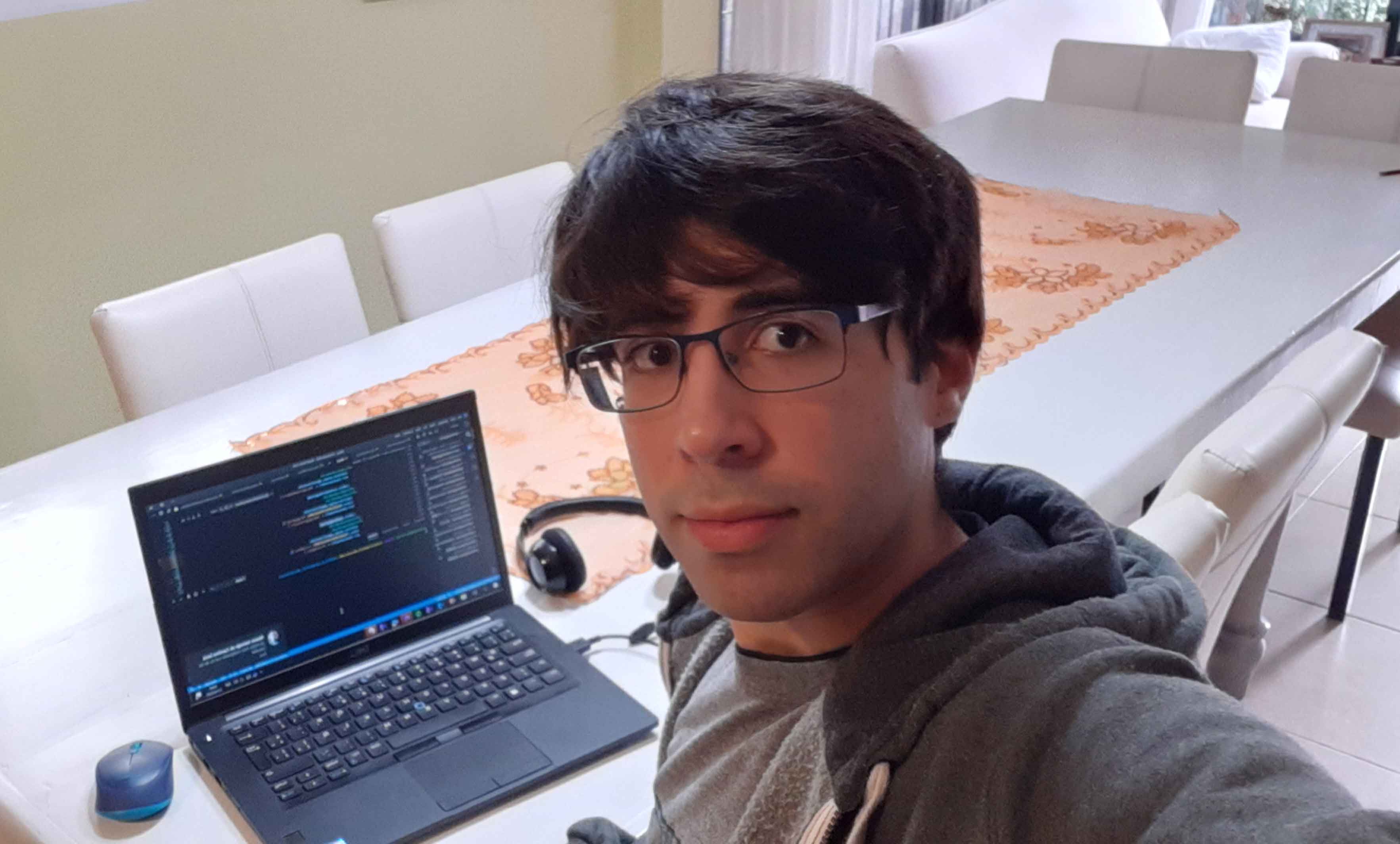 "I've never been much of a fan of working from home, but I have to say that our current situation has made me embrace some if not most of its advantages. The fact that we, as a team, can keep working this coordinated and meeting our goals under these circumstances is no small thing, and it is being part of a virtual community what allows us to do just that".
Thomas Nazar, Software Engineer from the Buenos Aires Studio.