Faces of Virtual Pods: Molly Guyer
A new series dedicated to the many Softvisioners part of our Virtual Pods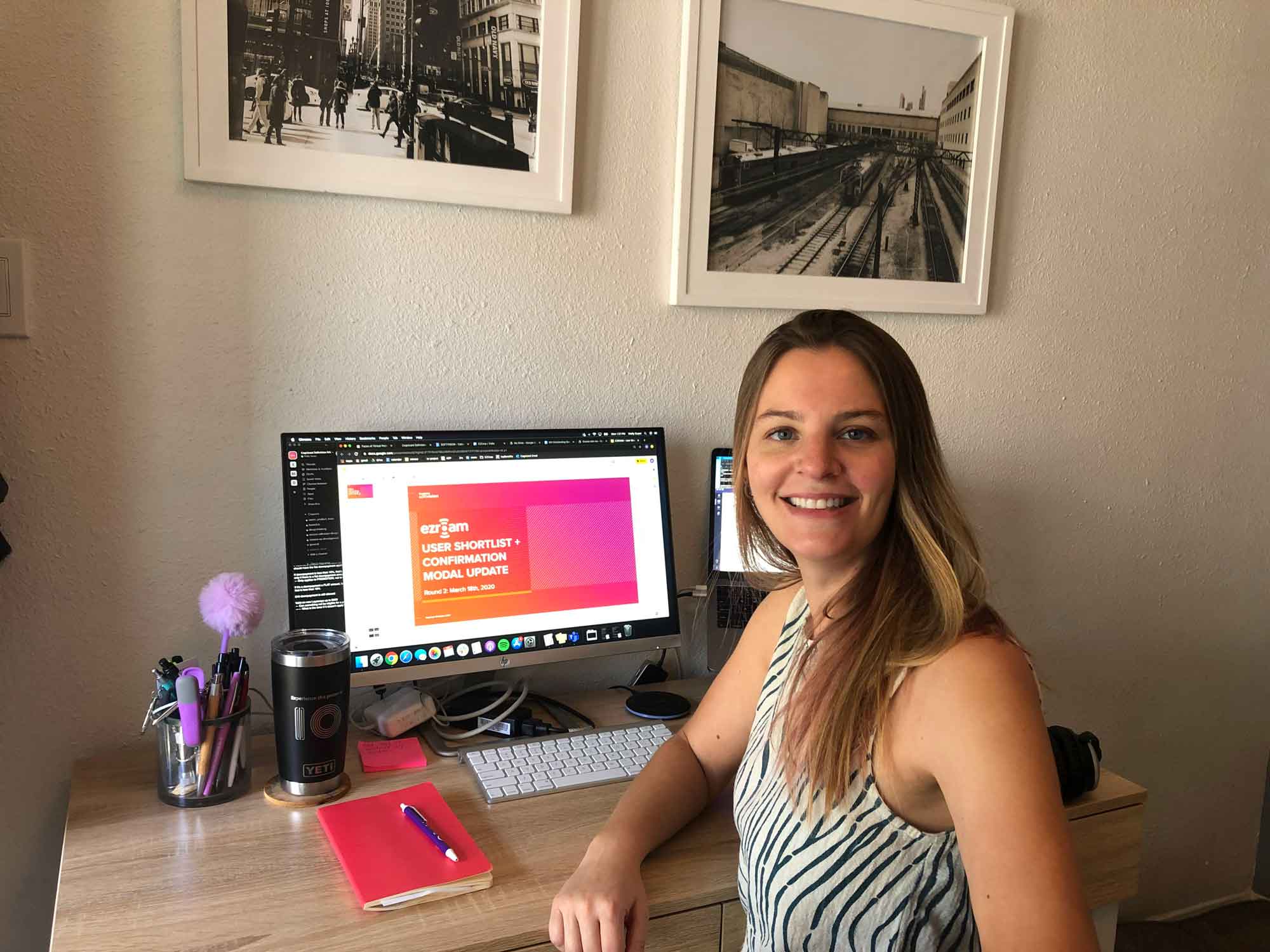 With the ongoing effects that COVID-19 has brought to the world, many companies have shifted toward what is now considered "The World's Largest Work from Home Experiment" and are trying to navigate the journey of a fully distributed workforce. At Cognizant Softvision, this new reality is nothing new to us – we've been mastering this for decades. Built on agile distributed team efficiency, crafted to drive positive business outcomes, globally, our Virtual Pods is in our DNA. In this Faces of Virtual Pods series, hear first hand stories and insights from the Virtual Pod members that are delivering and engineering software products – from all over the world.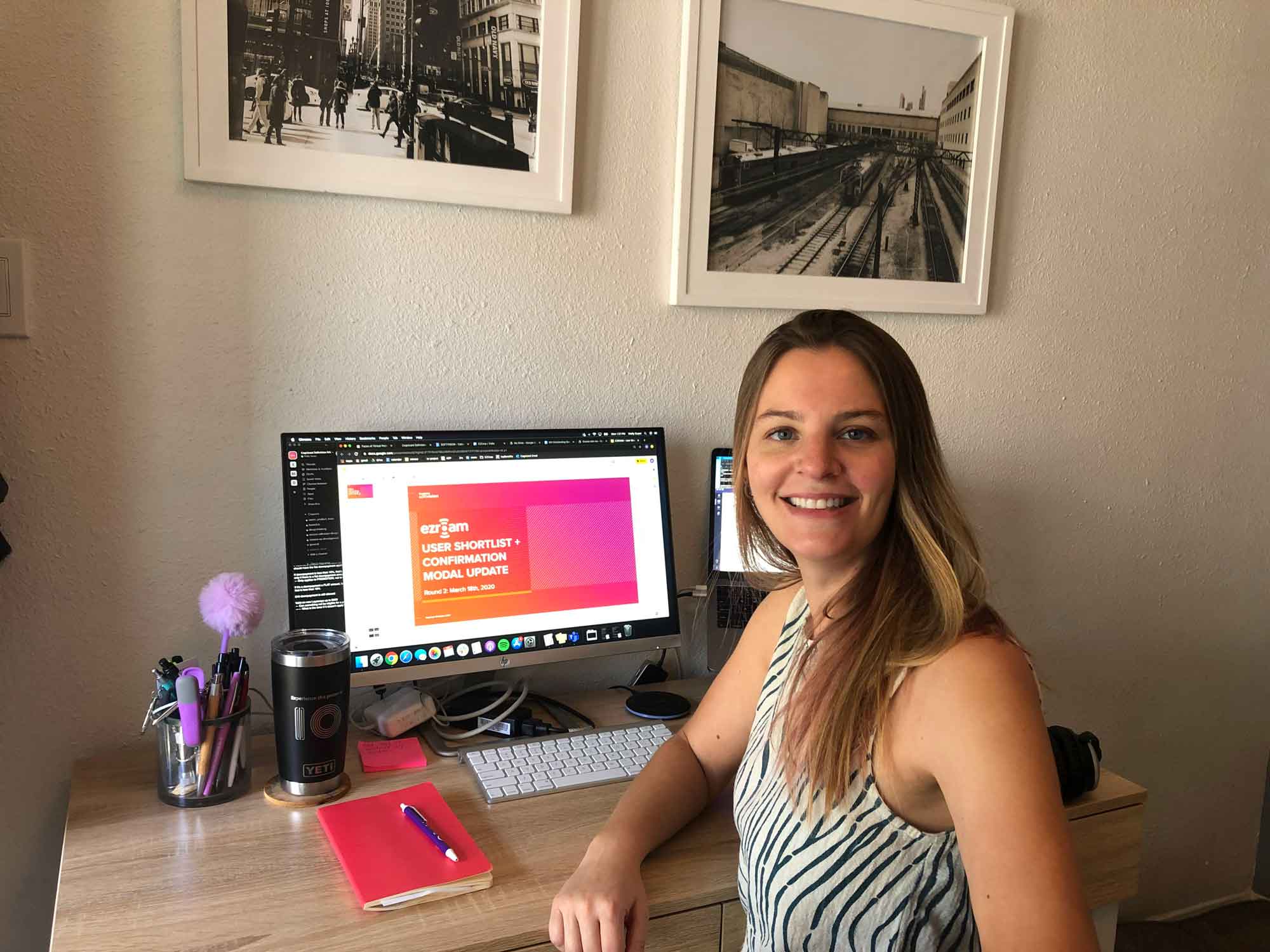 "Softvision was `born ready´ to work virtually with teams across the globe. Now more than ever, working virtually has provided the opportunity to collaborate in new ways by using an array of tools – some new and exciting, and some that are familiar but in different capacities. Through slight shifts in adaptation, Softvisioners have been afforded the freedom to stay-in-touch, while we stay-at-home to ensure that we'll never miss a beat both with the clients and our team members.  We can engage in not just our normal day-to-day, but check-in for a virtual happy hour and other team bonding activities where I've personally had the pleasure of getting to know my co-workers outside the traditional 4-walls at work. This has led to great friendships and future opportunities to evolve naturally making the experience of working virtually invaluable."
Molly Guyer, Digital Product Manager from the Austin Studio.