With the ongoing effects that COVID-19 has brought to the world, many companies have shifted toward what is now considered "The World's Largest Work from Home Experiment" and are trying to navigate the journey of a fully distributed workforce. At Cognizant Softvision, this new reality is nothing new to us – we've been mastering this for decades. Built on agile distributed team efficiency, crafted to drive positive business outcomes, globally, our Virtual Pods is in our DNA. In this Faces of Virtual Pods series, hear first hand stories and insights from the Virtual Pod members that are delivering and engineering software products – from all over the world. 
"The interesting thing about digital work such as ours is that most of us are already used to working in a virtual environment. With the current situation though and four young children it can be difficult sometimes to stay focused on a task but at the same time it reminds me to get up and take a break! Having these kind of family breaks during the day is healthier than staying in front of the computer for 8+ hrs! I love the opportunity to have lunch with my family everyday! (I do miss being able to socialize with clients and coworkers face to face).
The thing that makes being part of a Virtual Pod easier now than in the past is the level of technology that is readily available. Tools such as Slack, Teams, Skype…and of course social media, make it feel like I'm not just working in a silo by myself. My team is just a few clicks away! I don't have pets, but do have robots to keep me company while I work. With my recent efforts in helping health workers with 3D printed shields, this simply would not have been feasible if I was not at home."
Mitchel Malpartida, Technical Lead from Las Vegas Studio.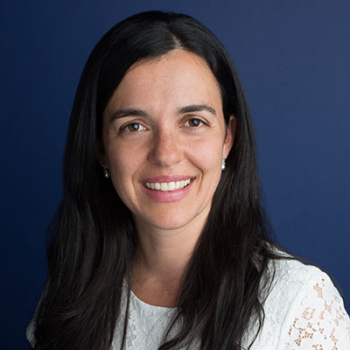 VP of Global Delivery Strategy
As VP of Global Delivery Strategy, Ines is in charge of Softvision's global delivery strategy and also serves as Head of the Buenos Aires Studio. She is responsible for bringing our worldwide studios together to create a positive impact for our clients and our people. She has nearly 20 years of experience in professional services, building account portfolios and global leadership teams.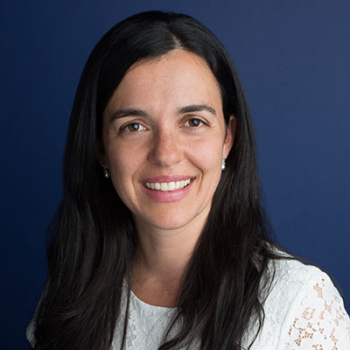 Latest posts by Inés Casares