Faces of Virtual Pods: María de los Ángeles Fortelli
A new series dedicated to the many Softvisioners part of our Virtual Pods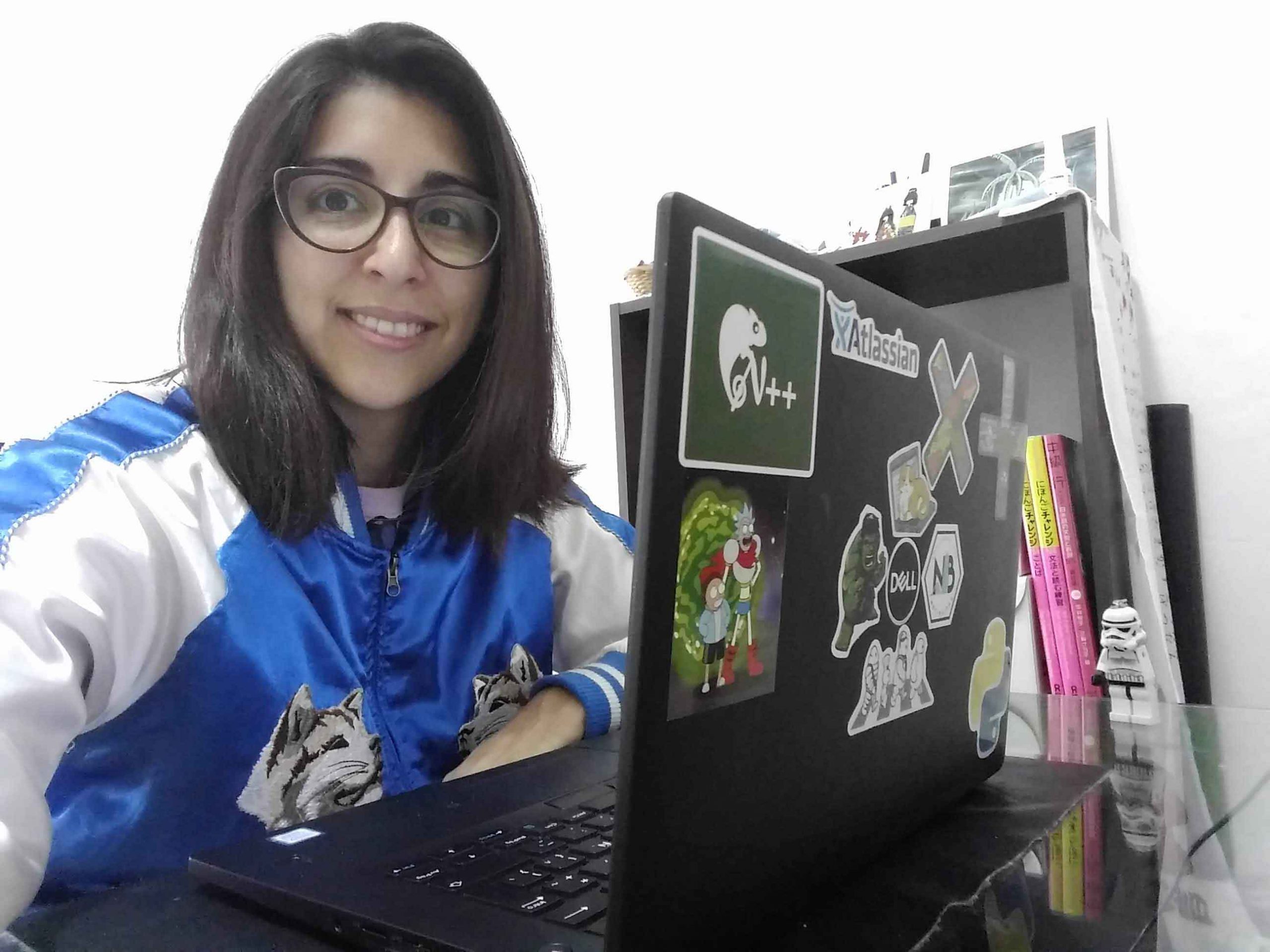 With the ongoing effects that COVID-19 has brought to the world, many companies have shifted toward what is now considered "The World's Largest Work from Home Experiment" and are trying to navigate the journey of a fully distributed workforce. At Cognizant Softvision, this new reality is nothing new to us – we've been mastering this for decades. Built on agile distributed team efficiency, crafted to drive positive business outcomes, globally, our Virtual Pods is in our DNA. In this Faces of Virtual Pods series, hear first hand stories and insights from the Virtual Pod members that are delivering and engineering software products – from all over the world.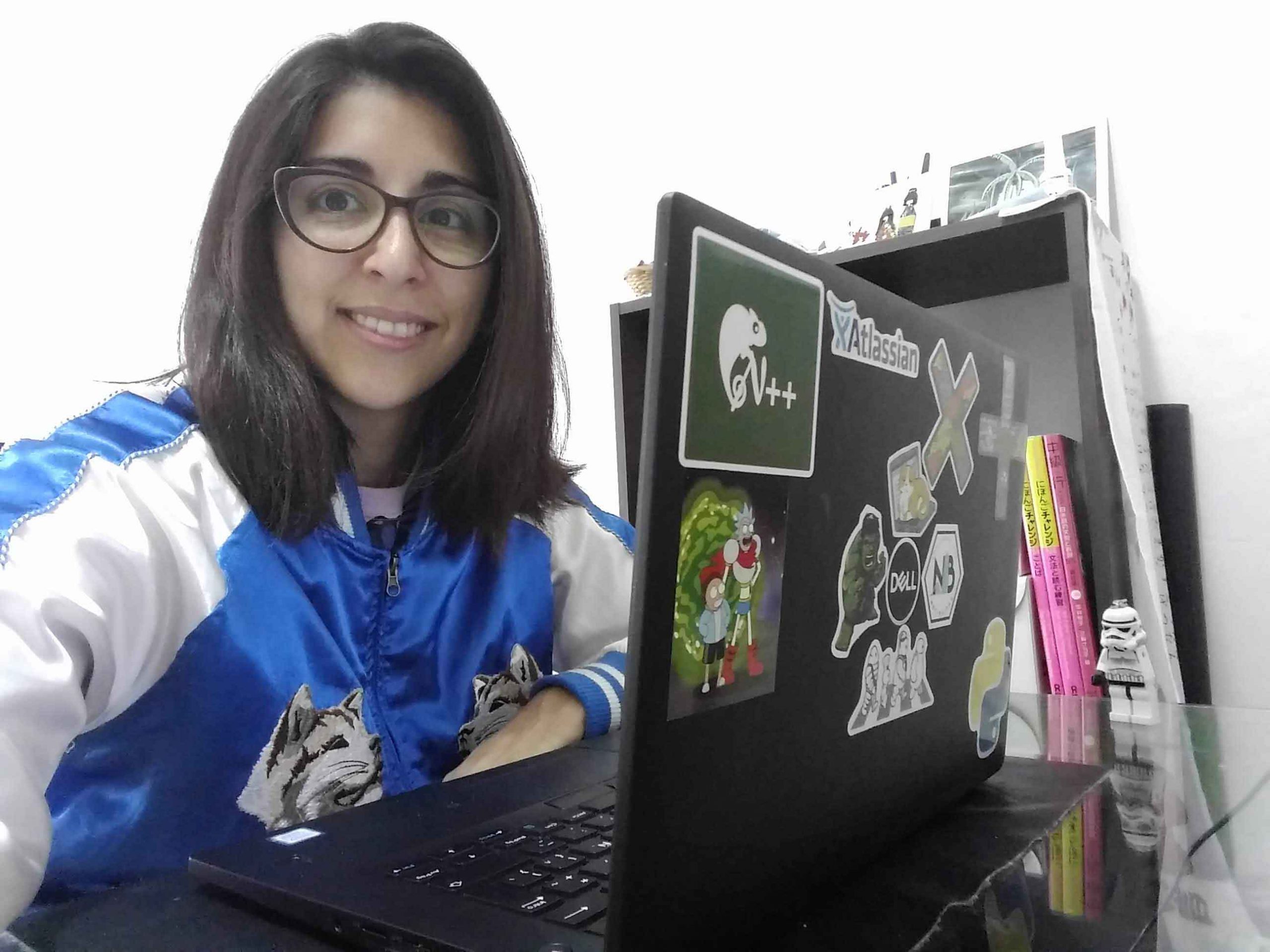 "One of the positive sides of working in a virtual community is that it helps me to develop diverse aspects of communication, like expressing myself in a correct way, being understanding and patience with others and with myself too, which is continuous learning. Be organized with the deadlines and have in mind the whole process when I develop my tasks."
María de los Ángeles Fortelli, Software Engineer from the Buenos Aires Studio.