Faces of Virtual Pods: Marcela Calderón
A new series dedicated to the many Softvisioners part of our Virtual Pods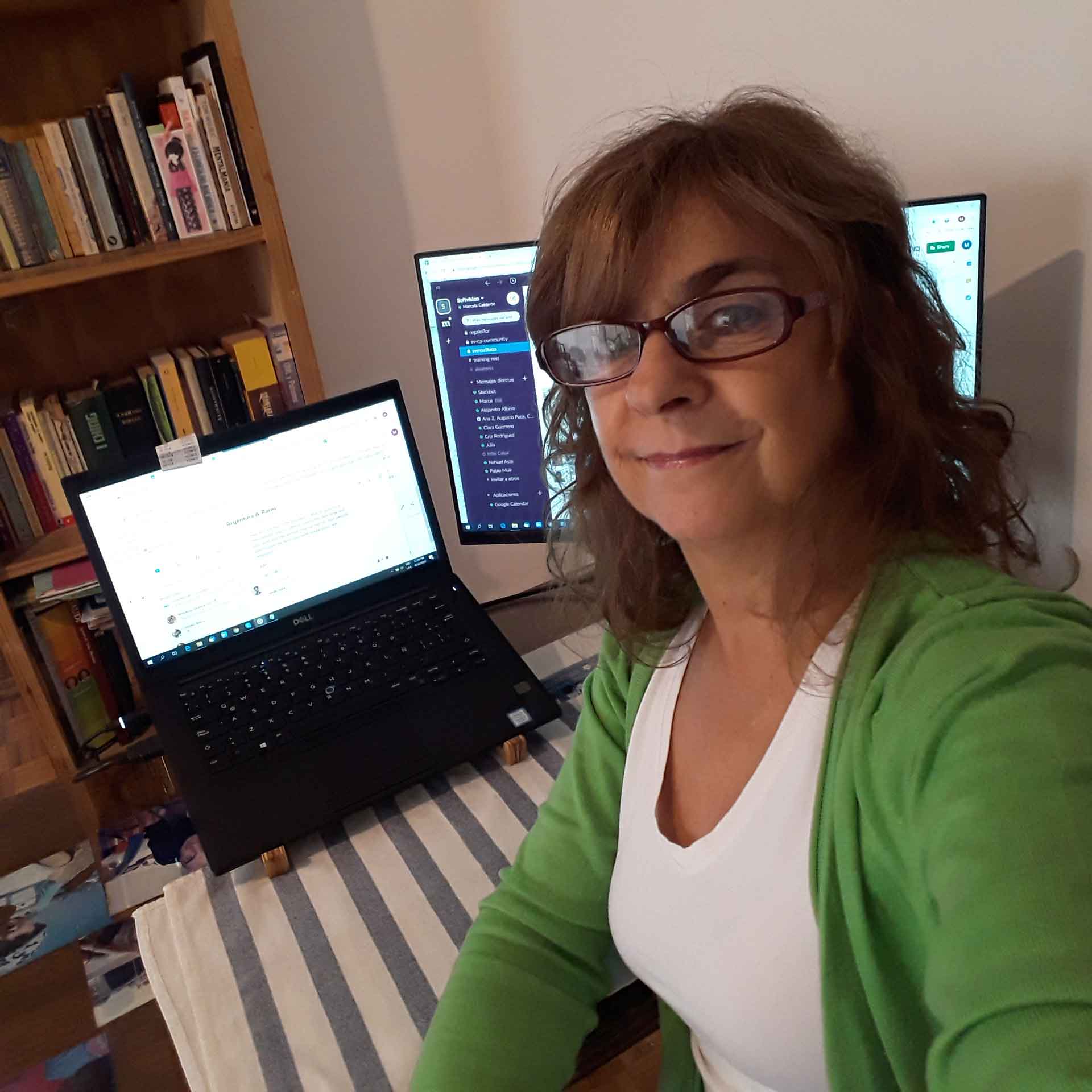 With the ongoing effects that COVID-19 has brought to the world, many companies have shifted toward what is now considered "The World's Largest Work from Home Experiment" and are trying to navigate the journey of a fully distributed workforce. At Cognizant Softvision, this new reality is nothing new to us – we've been mastering this for decades. Built on agile distributed team efficiency, crafted to drive positive business outcomes, globally, our Virtual Pods is in our DNA. In this Faces of Virtual Pods series, hear first hand stories and insights from the Virtual Pod members that are delivering and engineering software products – from all over the world.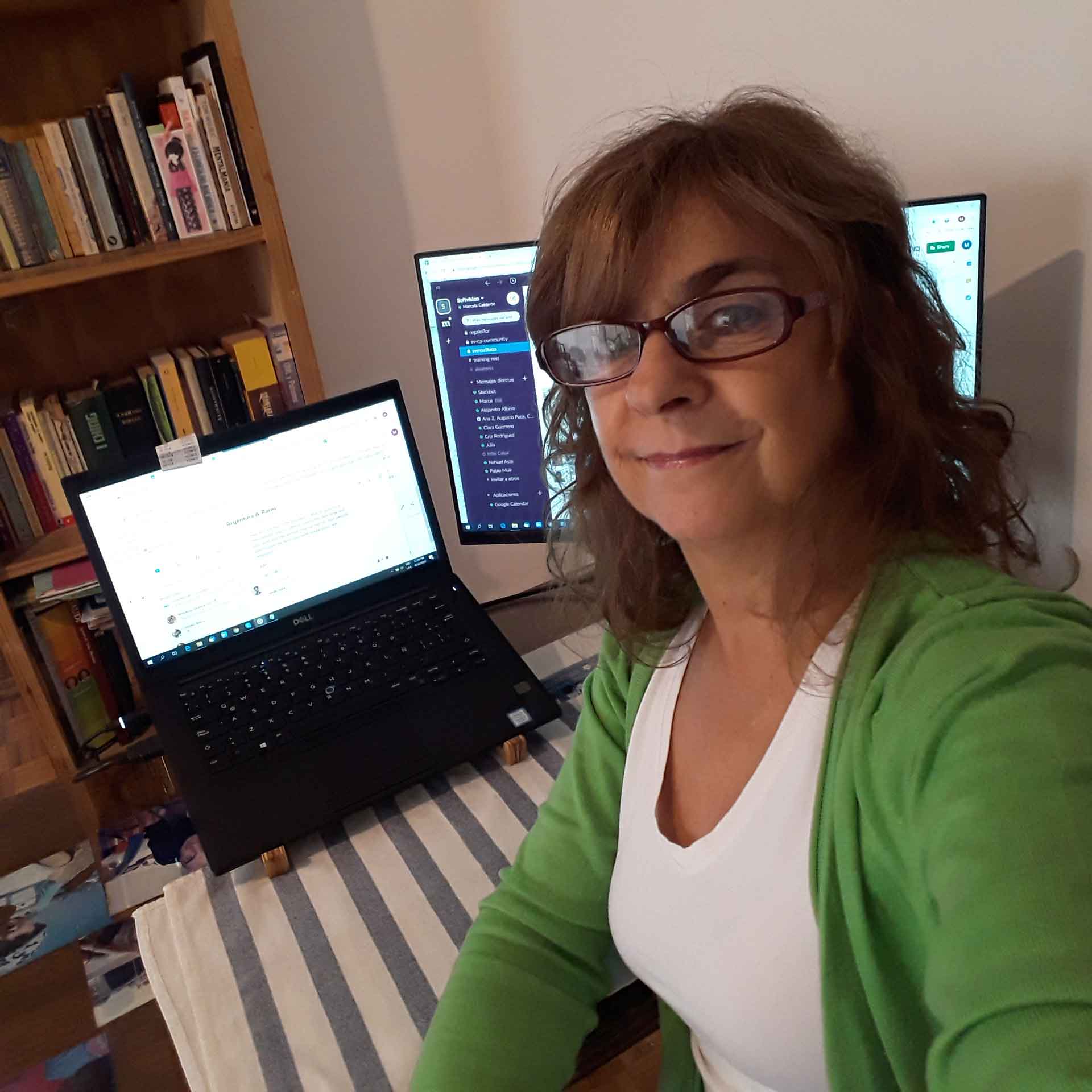 "There are some things that have changed since we started working virtually and one of them is 'Communication'. We realized in our team that starting the day with a daily meeting strengthened us a lot. Not only do we share our daily tasks, but we also talk about our daily lives, the things that happen to us, our pets, how we feel about quarantine, what worries us, what things amuse us, what are the novelties of the COVID -19 among others. It is a time of challenges and you have to face them day by day.
As part of a virtual community, I take the opportunity to improve my skills and learn day by day from my colleagues. I also really enjoy the virtual initiatives proposed by Cognizant Softvision, the cooking class with Mati Baldi was great!
I am sure that from this very peculiar situation we will emerge stronger and that when we meet in the office we will give each other an endless hug."
Marcela Calderón, QA Engineer from the Buenos Aires Studio.