Faces of Virtual Pods: Ioan Sighiartau
A new series dedicated to the many Softvisioners part of our Virtual Pods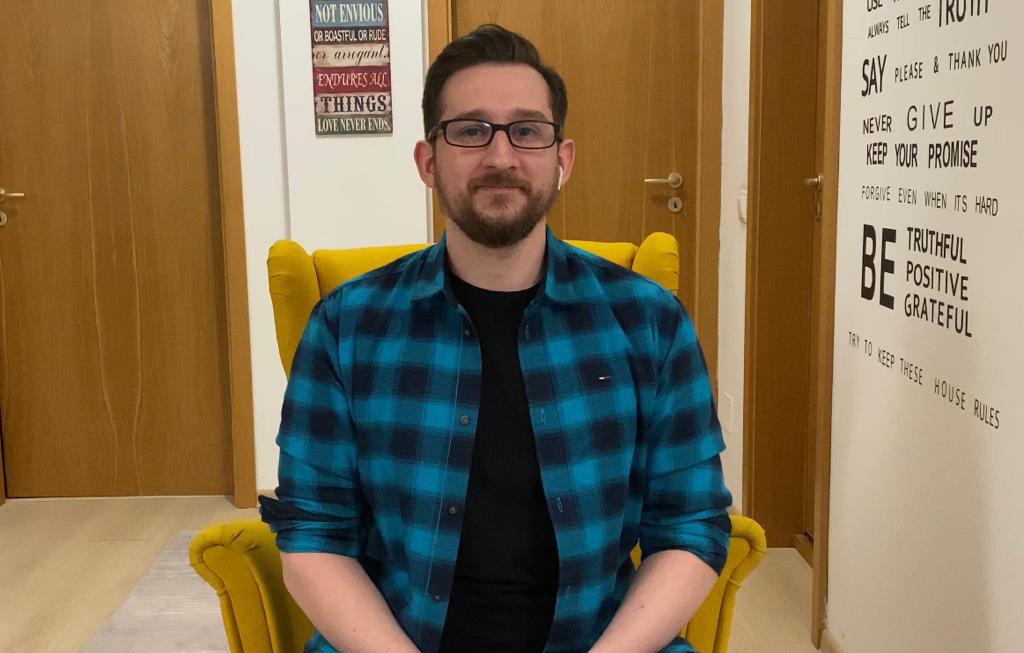 With the ongoing effects that COVID-19 has brought to the world, many companies have shifted toward what is now considered "The World's Largest Work from Home Experiment" and are trying to navigate the journey of a fully distributed workforce. At Cognizant Softvision, this new reality is nothing new to us – we've been mastering this for decades. Built on agile distributed team efficiency, crafted to drive positive business outcomes, globally, our Virtual Pods is in our DNA. In this Faces of Virtual Pods series, hear first hand stories and insights from the Virtual Pod members that are delivering and engineering software products – from all over the world.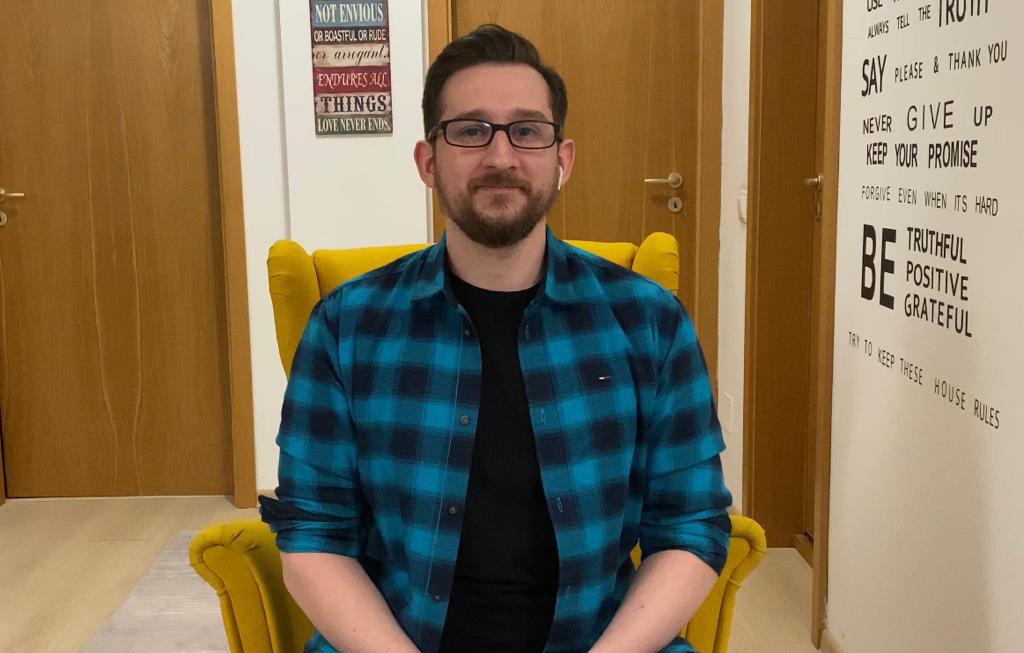 "Through all this, the objective is to keep the efficiency and quality as high as before, without compromising our personal life. But no goal can be monitored without clear objectives, without having some clear metrics tracked. That is why we, as a Pod, have in place different KPIs that monitor our performance on a weekly basis, and we go over them regularly so we can address in time any issues that might occur."
Ioan Sighiartau, DB Team Lead from the Cluj Napoca Studio.
Read more insights from Ioan Sighiarteu here.