With the ongoing effects that COVID-19 has brought to the world, many companies have shifted toward what is now considered "The World's Largest Work from Home Experiment" and are trying to navigate the journey of a fully distributed workforce. At Cognizant Softvision, this new reality is nothing new to us – we've been mastering this for decades. Built on agile distributed team efficiency, crafted to drive positive business outcomes, globally, our Virtual Pods is in our DNA. In this Faces of Virtual Pods series, hear first hand stories and insights from the Virtual Pod members that are delivering and engineering software products – from all over the world. 
"Being part of a virtual community has led me to learn several things about my team, but also about myself. Being part of a team implies developing different skills, such as being flexible, being good at communicating with each other, Coronavirus or not, the key to working from home is clear communication with the team– and knowing exactly what's expected of you.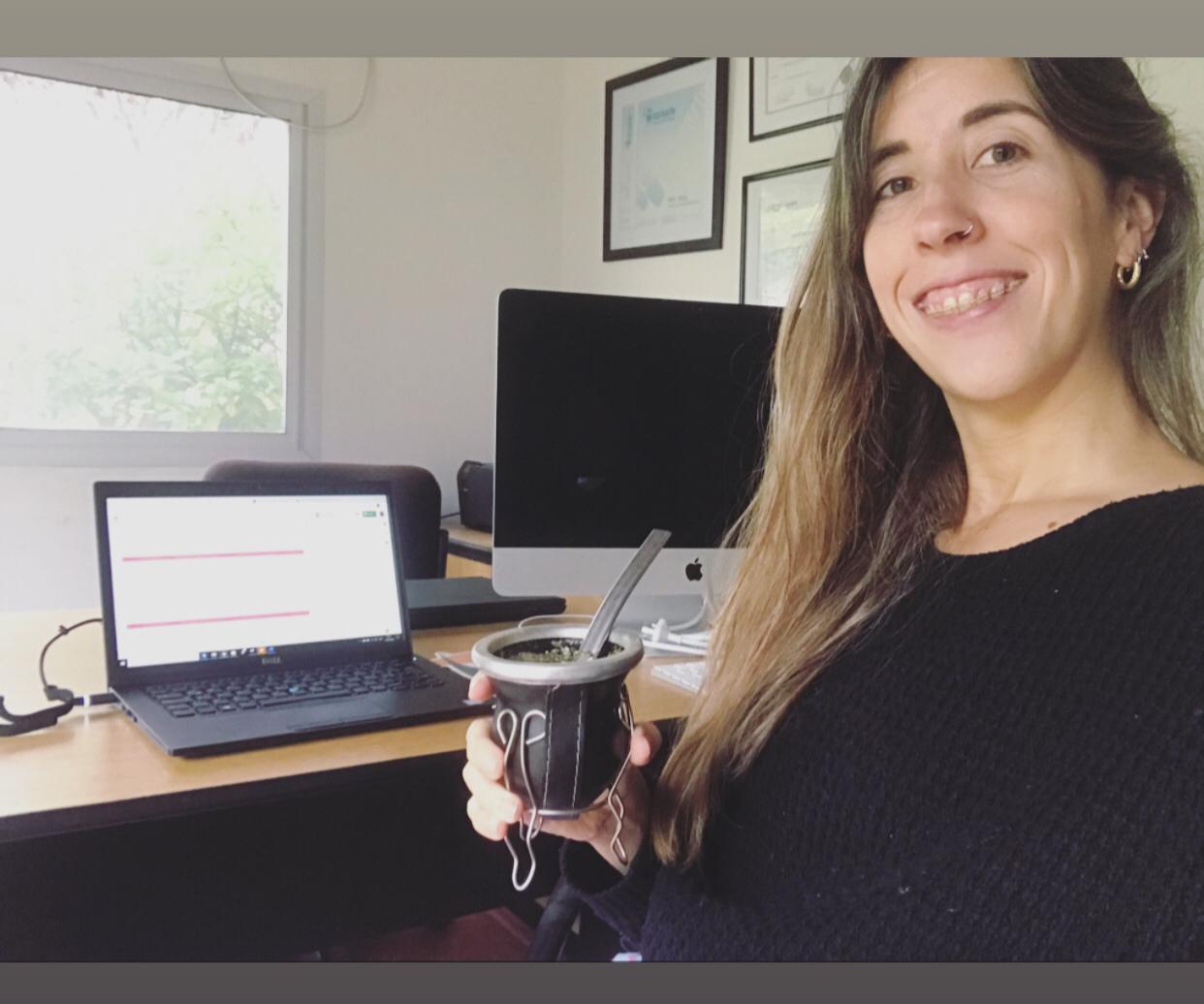 We have a short daily call at the beginning of the day, so that everyone is clear about the priorities for the rest of the day. We also make time for casual conversations and have virtual lunches from time to time, and that's a great way to bond and feel close to each other in these times (we even have some team members' who celebrated or will celebrate their birthdays' with us). But, you also learn everything that you are capable of achieving and value everything you miss from the office days."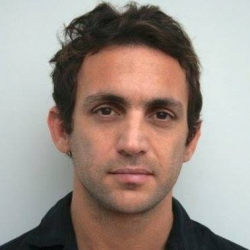 As Head of the Latin America studios, Gonzalo ensures that the quality of our outcome-based delivery as pods and the overall experience for our clients and guests in our studios is exceedingly superior. As an ambassador for our global model, Gonzalo engages our communities for effective collaborationand promotes the continuous development of Cognizant Softvisioners.

Prior to joining Cognizant Softvision, Gonzalo was the CEO of a digital engineering startup in Argentina where he worked with startups and corporations in finance, healthcare, entertainment and tourism.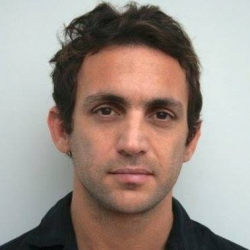 Latest posts by Gonzalo Vazquez