Design News Interviews Cognizant Softvision Practice Lead For Insights On Succeeding As A Programmer Today
Larry Smithmier, Cognizant Softvision Practice Lead and Consultant Featured In Popular Engineering News Source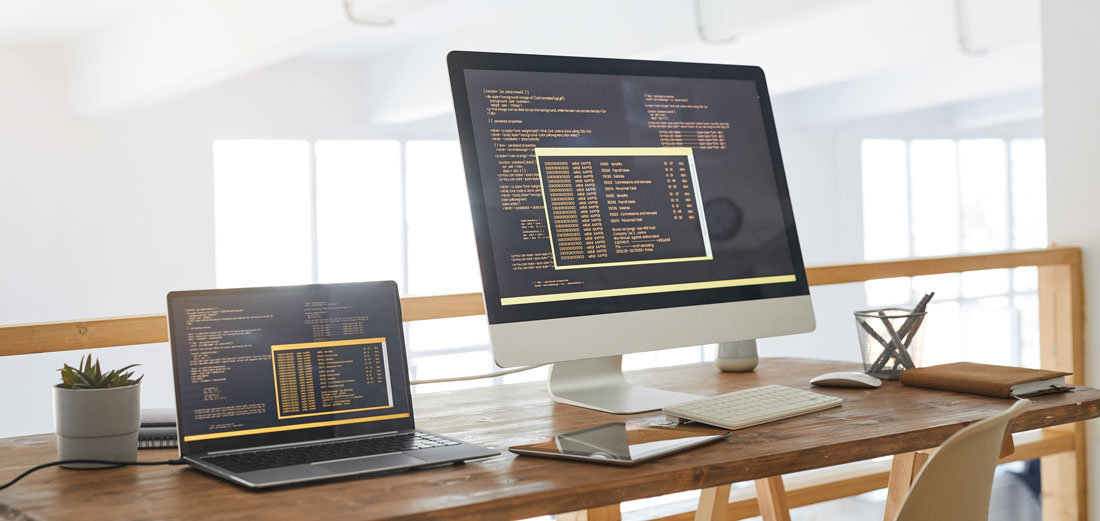 Larry Smithmier, Cognizant Softvision Practice Lead and Consultant was recently featured in Design News, a trusted news source for the engineering community.
Larry was interviewed alongside Anders Holmberg, Chief Technology Officer at a Swedish computer software company  The two "veterans in the space" shared their insights on the challenges facing modern software practitioners today.
When asked what skills software engineers and programmers need to succeed, Larry revealed how paradigm shifts in programming have historically been related to reducing the "cognitive overhead of designing a solution." In this regard, Larry said that software engineers and programmers "need to be able to decompose a problem into actionable units and then be able to reassemble them into a working product…From the highest-level enterprise architect to the entry-level programmer, the process is always 'envision' and then 'implement.'"
Another question Larry addressed was whether or not software engineers and programmers should worry about incorporating software features into their code.
"In terms of security, software security is not something that is bolted onto a program. It needs to be integrated from the start. Just like putting a vault door on a shed doesn't make it safe, adding security layers to a software product does not make it secure."
Larry and Anders also share insights on Python and best practices for minimizing design and coding errors. To read the full article, click here.