Expert Tips on Digital Strategy, Innovation and Digital Transformation
Insights from Estée Lauder's VP of Global Online Marketing & Merchandising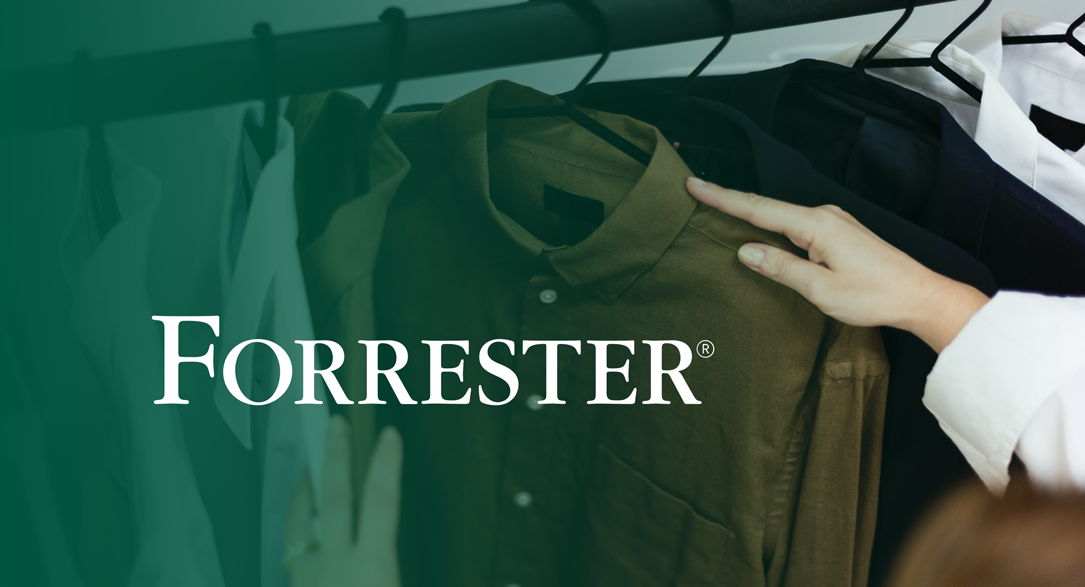 During Forrester's Digital Transformation 2018 event, Estée Lauder's Vice President Global Online Marketing & Merchandising, Russ Moorehead, shared his insights into digital strategy, innovation and digital transformation.
On Digital Strategy
As digital is the fastest growing, most profitable part of his company, Moorehead has many tips regarding digital strategy. For instance, Moorehead remarks on the importance of brands being able to interact with and connect to your customers.

"Kind of the way I think about it is how do I have the makeup artist or a beauty advisor in [a woman's] handbag it all times? And you know, using that smartphone or device to connect with our brands to upload something into social, to find a store near them. Really being this kind of hub."


On Innovation

Estée Lauder has been at the forefront of innovation since the company's beginnings. Estée Lauder herself pioneered the idea of coming out from behind the counter, and the company was among the first retailers to embrace the digital strategy.
But how do you innovate within your company? Moorehead advises having a team that's focused specifically on "what could be next."

"I think it's important that you have, regardless of the size of your organization,…some people carved out that are focused on [innovation]. It's made a real difference for us."


On Digital Transformation
According to Moorehead, one of the things a company needs in order for digital transformation to happen is building the skill of business leaders within your digital team. It's important for your digital talent to understand running a business, how the company works, and what the success metrics are for the company.

Moorhead says the digital talent can't just think, "'oh we're over here doing the digital stuff.' Because for true digital transformation it's it's how the company performs."

Moorehead reveals a second tip for successful digital transformation – having a key strategic partnership. This holds true for startups through big companies like Estée Lauder, the world's largest prestige beauty company in the world. As Moorehead states, having a key strategic partner can allow you to build anything (but not everything) you're trying to do.  

"One of our key strategic partners is a company called Softvision. And they work with us on a lot of our kind of deep architectural and engineering around our platform. I think one of the things they have done really well is…they have what they call "Pods" and "Guilds," so you've got your kind of agile, cross-functional team that is pretty much managed by one of our project managers."
Moorehead offers a final tip for the audience at Forrester's event, stressing the importance of working together.

"There's so much of that digital experience that's helping them in store. You know, you take an omnichannel strategy–buy online, pickup in the store, all of these different approaches– you start to really think like one team that's doing different roles in the company's success.