Engineering Solutions by Design News on AI Integration with Legacy Code
Cognizant Softvision Senior Software Engineer, Mary Brians Featured In DesignNews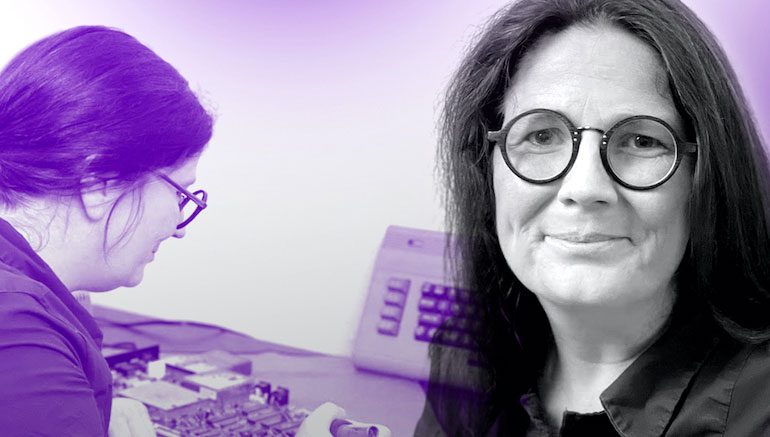 Cognizant Softvision senior software engineer and "engineering hero," Mary Brians was recently featured in Design News. Design News is a trusted resource that provides news, trends and practical insights to the engineering community.
Mary spoke with Design News for an episode of their Engineering Solutions by Design podcast, a series that examines the "toughest problems that engineers have overcome in their careers." In the episode, Mary reveals her challenges when integrating AI code into legacy systems. She also shares some insights into how to succeed when faced with such challenges.
Mary was also interviewed previously by Design News for an article that focused on the various paths taken on the journey to becoming a software engineer. In the article, "How Did You Become a Software Engineer?", Mary shares her story and what it's like to be a female software engineer.
To hear the Engineering Solutions by Design podcast featuring Mary Brians, click here.