Engineering Heroes: Mary Brians
Dallas software engineer shares her #EngineeringHeroes superpowers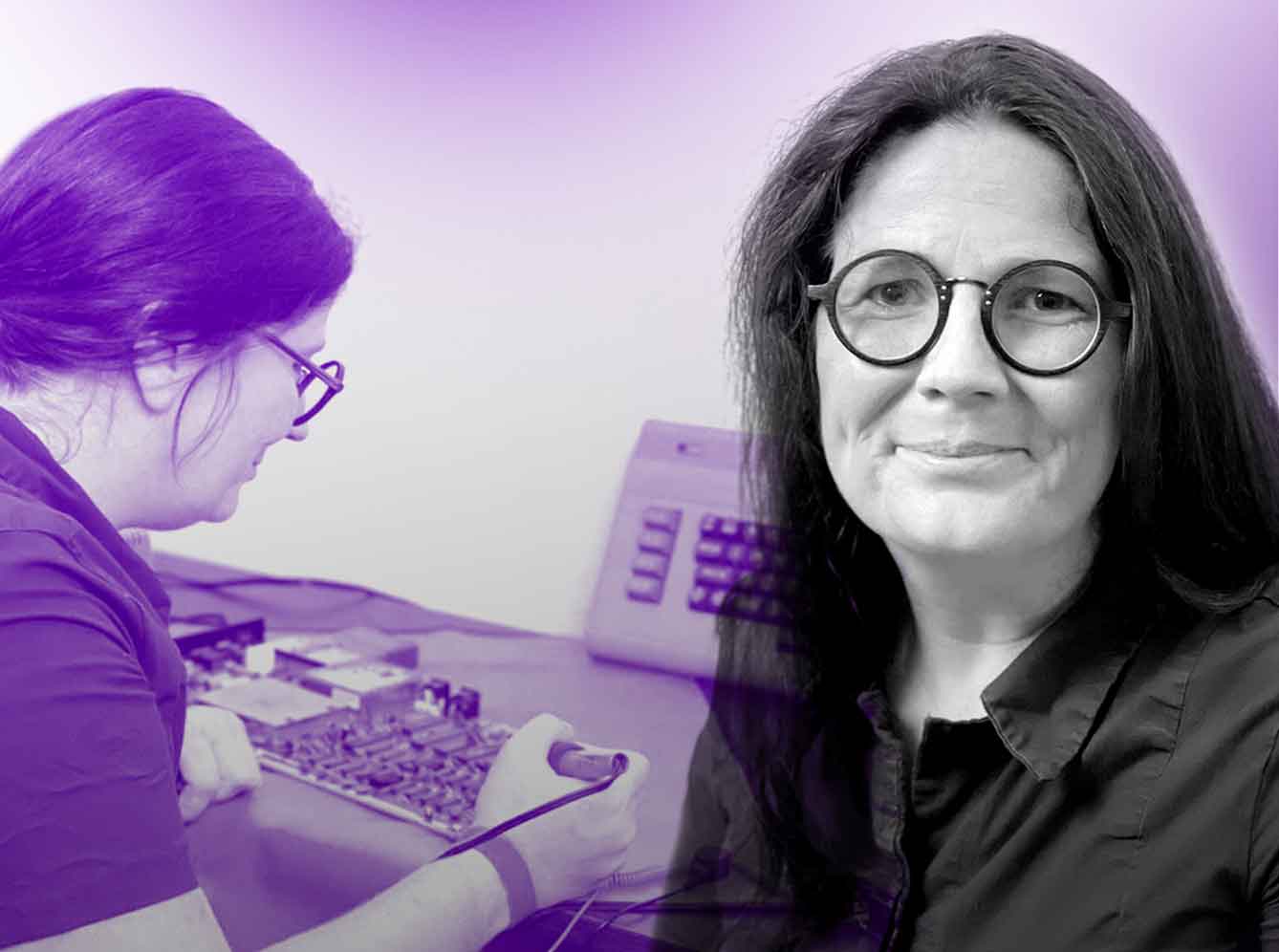 June 23rd  is recognized globally as International Women in Engineering Day (INWED). For the second consecutive year, we're celebrating virtually, due to COVID-19 restrictions. To help salute our women #EngineeringHeroes for not only their response to the pandemic, but for their ability to shape and support their world around them through their work and passions, we're highlighting Softvisioners from around the world and tapping into their brilliant minds with a fun get-to-know-them questionnaire. 
Mary Brians, a software engineer from our Dallas studio, unlocks her engineering superpowers and shows us a little bit of the two worlds that best represent her- engineering, working from home and enjoying their passions outside of work. Let's get to know her!
What is your engineering origin story? How did you discover that engineering was your calling?
– I was an art student who couldn't get in a game art class (it was full) – so I decided to learn how to write the software instead.
– Nintendo.
What would you consider your engineering-related superpower? What skill do you have that makes you stand out from the crowd?
– I'm really good at dealing with restricted resources.
– Neither. Linux all the way.
If you could have a comic book-inspired superpower, what would it be?
– Ability to throw Lightning bolts.
What excites you about your chosen career?
Solving problems.
Would you rather fly or be Invisible?
– Fly!
What's your biggest passion outside of work?
– My daughter. 
What piece of advice would you give to girls interested in STEM?
– Remember to ground yourself.
– Mountains.