Empowering Restaurants Around the World with Data-Driven Solutions
Cognizant Softvision's Machine Learning Pipeline Increases Efficiency for Both Restaurant Owners and Customers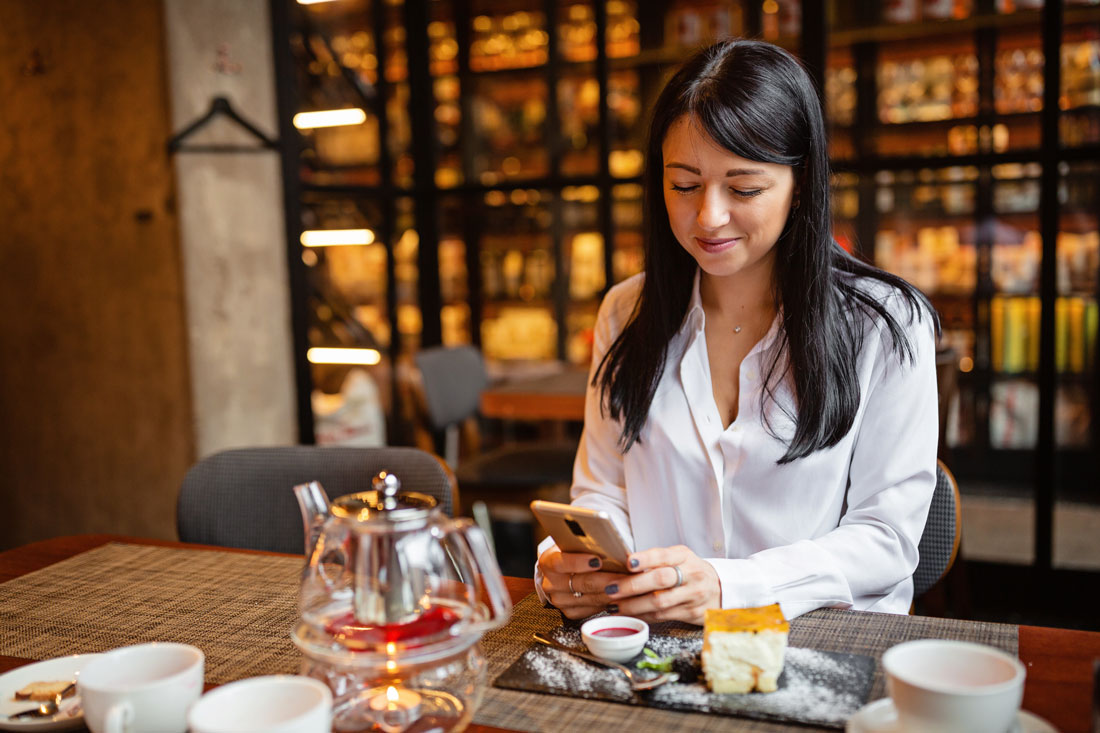 One of our partners is a large software provider for banking, retail, telecom, restaurants and more. A leader in omni-channel technologies, the company offers solutions for these industries, as well as digital connected and professional services.
At A Glance: 
Founded in 1881 as a national manufacturing company

Helps companies better connect, interact and transact with customers

Headquartered in Atlanta, GA
THE CHALLENGE
The company was looking to create a technology solution for their restaurant clients that would meet two primary goals: be able to predict how long an online order would take and predict how many orders a particular restaurant would receive in a given future timeframe.  
OUR SOLUTION
To achieve these goals, our team of engineering experts defined after a short discovery phase, that a set of APIs would need to be built, as well as a Machine Learning pipeline to make the predictions and give insight to data gathered from over 100,000 restaurants around the world. The Machine Learning pipeline would need to train, validate and deploy a model for a given restaurant in a fully automated fashion. The model would also need validation in production so an update could be triggered when the accuracy drops below a certain threshold.  
A Flask API was created to query the model and return predictions for order times and number of  orders. The Cognizant Softvision team then trained an XGBoost algorithm on a year's worth of order data for a restaurant and continuously tested and deployed the application using GitHub Actions. To build out the Machine Learning pipeline, we used Kubeflow Pipelines in Google Cloud to automate the training and deployment of models for different restaurants.

Using our agile development process, Cognizant Softvision pulled in the right experts from our guilds to build high-performing teams, called pods, that would enable quick delivery and go-to-market solution. Each guild is a world-class community of expert talent in an area of expertise. For this partnership, the following guilds led the successful delivery:

Artificial Intelligence 

Full Stack Web
To ensure our engineered outcome is a cohesive, unified platform our product and design teams are held to the same KPIs, measuring on velocity, quality, product impact, and autonomy allowing for a seamless transition upon rollout.
WHAT'S TO COME
The end result of this project was a fully functioning API which was ready to be integrated into online ordering platforms.  
The application will increase efficiency for both restaurant owners and customers. Using this application, order times can accurately be predicted using Machine Learning, thereby automating a manual process done by restaurant owners and reducing the error of order predictions by 50%. The models generated are able to calculate how long an online order will take to prepare with an average error range of +/- 2 minutes. Restaurant owners are also able to gain insights and predict how many orders will be placed in a given future timeframe, allowing them to set an appropriate capacity for that day. 
The next step in this project is to integrate the application into online ordering platforms to enable intelligent routing of orders. This will enable customers to be automatically directed to the location which would get them their food the fastest. 
We look forward to continuing our partnership to help our client's restaurant customers solve their greatest challenges.