Driving Innovation and Transformation with Open Partnerships
Softvision CEO Andres Angelani's take on building transformational partnerships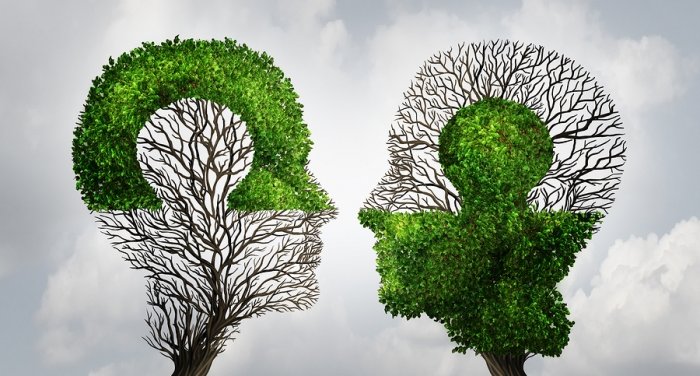 There are many requirements for a company to succeed in today's highly competitive and technical world. Most notably, increased speed—the speed of customer change—is required to compete in this new ecosystem. In addition, most companies cannot succeed alone; it simply isn't realistic. Being a corporate "lone wolf" isn't scalable, either.
The development of innovative digital solutions at scale requires changes across businesses and the organizations supporting them. Essential to this at-scale innovation is to build solid relationships with key partners. Partnerships, in fact, are becoming even more important as technical complexity increases.
Partners and metrics
"Business metrics help align people, businesses and their vendors in the development of digital journeys"
We live in an analytics-driven world, and we don't do much of anything anymore without tracking KPIs.  But while KPIs have permeated marketing and business operations, they've yet to be shown the same respect within product development internal operations.  This is a major oversight.  Most companies want digital transformation but don't have the metrics in place to deliver on it.
In many cases, product development and development operations consulting firms don't share much KPI information with clients.  But if digital transformation is to happen at scale, which is the only way it matters, companies must give the same priority to technical and cultural digital transformation metrics that they give to other parts of their business.
Why not share ALL of your digital business KPIs? Sharing even the "bad news" can lead to better outcomes. The open and transparent sharing of metrics around velocity, quality and autonomy, as well as product KPIs, is critical to enabling rapid digital transformation at scale. What's more, greater trust and collaboration between companies, brands and agencies can enable digital innovation at scale in a way that continually outpaces fast-changing consumer demands.
Next-generation partnerships
In addition to sharing quantitative KPIs with the organizations and firms with which you partner, use KPIs to ensure goal alignment. How is this done? The key is to make them strategic—and to make engagements disruptive. Without disruptive vendor management, they are, in most cases, too tactical. Furthermore, current efforts are archaic. It's not just about SLAs and fees and RFPs anymore.
Speaking of RFPs, they must be the most inefficient way to select vendors, often a complete waste of time. Why not do pilot programs instead? That is a much more effective way to gauge the value of a prospective business arrangement.
In a traditional client-partner relationship, there have to be clear incentives for vendors, with business results figured into the vendor compensation formula.  However, the best approach in today's workplace is to align with the right partners the right way and then motivate them. "Evolved" partnerships, in which there is an ongoing relationship among the parties, greatly benefit from the incorporation of common business metrics.
At Softvision we are, in effect, redefining the nature of partnerships. Traditionally, in a typical client/vendor relationship, partners don't have much to say. In contrast, the next generation of partnerships will be based on proving or disproving approaches and methodologies, not just the on-time completion of an RFP for procurement department review. It's a very different approach, one based on sharing and openness.
this post was originally published here
Image Credit: http://esperansa-therapy-swansea.co.uk/