Delivering A Better Product and Process for Major Non-Profit Web Corporation
Cognizant Softvision establishes QA processes and improves user experience for our partner's virtual reality products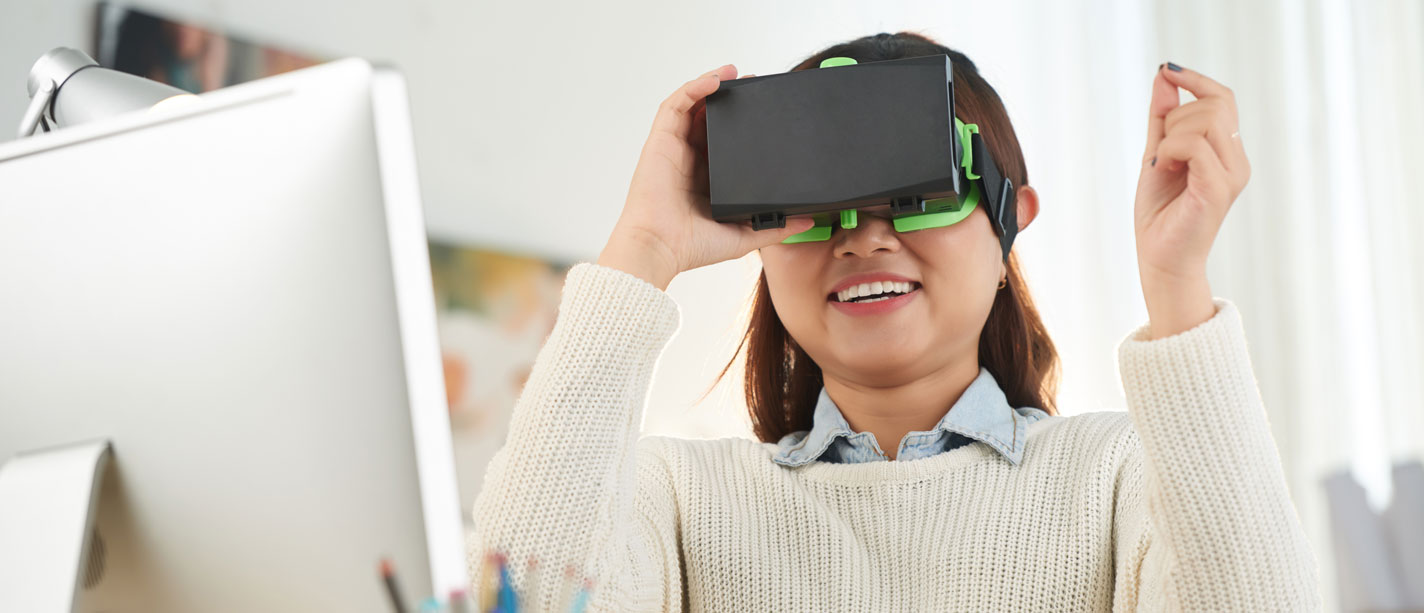 One of our clients in the digital market strives to innovate and make the internet open and accessible. The company is assisting in the creation of a new generation of Web creators, as well as working to preserve and improve the Web for its users all over the world.
At A Glance:
In terms of market share, their digital products are ranked third in the world
They use crowd-based development to build their products
Hundreds of millions around the world use the company's software
THE CHALLENGE
The company launched virtual reality (VR) browsers designed for standalone VR headsets, but the product had been on the market for almost a full year without having any QA. With a growing market and the possibility for partnerships in the future, the client needed a dedicated QA team to test the browser on multiple VR headsets to test the product and to test for compatibility on the different platforms available on the market.
OUR SOLUTION
Cognizant Softvision began work on the VR browser project in June 2019. The team started building a relationship with the client's development team, communicating via email and Slack, asking questions, helping test new features and giving input and sharing expertise. It was our goal to improve not only the product, but the process, as well. By integrating our QA processes in the development of the project and in the release cycles, the team was able to help deliver a better product for the users and establish a QA process that was integrated with the development process. Additionally, a monthly release schedule was established for both major and minor releases.
Using our agile development process, Cognizant Softvision pulled in the right experts from our guilds to build high-performing teams, called pods, that would enable quick delivery and go-to-market solution. Each guild is a world-class community of expert talent in an area of expertise. For this partnership, our QA guild led to the successful delivery.
WHAT'S TO COME
In addition to delivering a better product and process, our work with our partner increased the number of tested platforms from two to six. The number of features planned in a release increased from one to two to four to five.
Over the course of one year, the team reached 1,110 tests in the acceptance suite and 1,817 tests in the full functional test suite. The team logged 767 bugs and developed a system to better understand where the bugs were coming from and where to focus testing. After about three months, the team was able to decipher that 90% of the bugs were found using exploratory testing.
The consistent new features and releases and bug fixes resulted in a drop in the number of issues logged by the end users and improved user experience. While the virtual reality browser project is currently in a maintenance state, Cognizant Softvision continues to work with our partner on another open source 3D web project.