Custom App Drives Interactive Shopping Experience
"Concierge" app empowers store associates to provide premiere interior design services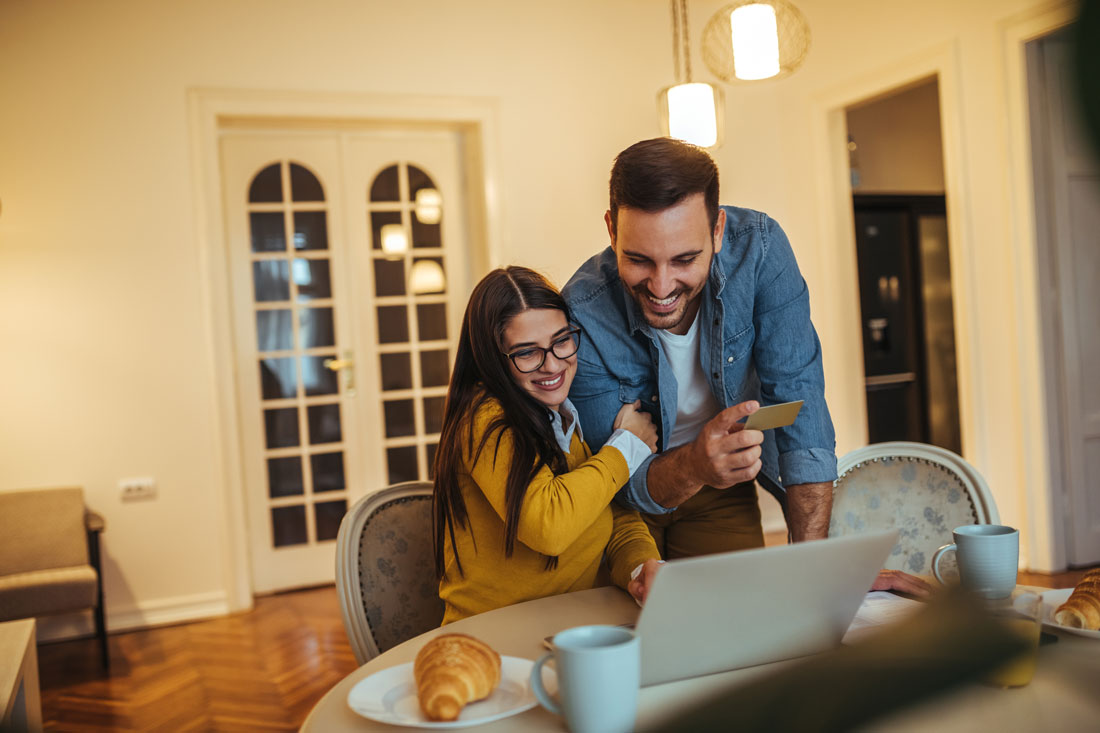 Our client, an upscale home furnishings company, offers its artisan collections in galleries, outlets, source books and online. With its commitment to superior, dynamic, person-to-person customer service, including white glove delivery services, the company has been named as a dominant leader in luxury retail.
At a glance:
Headquartered in California

Nearly 70 galleries located throughout the U.S. and Canada

Offers

furniture, lighting, textiles, rugs, bathware, décor, outdoor, as well as baby & child and teen products
The Challenge
The client wanted a mobile design and point of sale application that would allow employees to build and complete customer orders that would support the image of a high-end, high-touch brand dedicated to excellence in customer experience.
Our Approach
During a quick discovery phase, our team immersed themselves into the existing customer experience, understanding the overall journey, which would help shape how to build out the application. Since the client does not have a typical retail experience, where the customer goes to a checkout counter and walks out with purchased items as most are delivered by white glove service, it was important that the application built enhanced the experience rather than providing a linear transaction.  
Using our agile development process, we included experts from our guilds to build the iOS solution, enabling a quick delivery for the solution. 
Offering technical expertise and consulting to help build an efficient and robust application, our experts took the client's existing application that was built in 2012 on Objective C, five years prior to engaging with our team, and recreated the app with updated Swift code and libraries. Since some of the features and libraries of the existing code were outdated, our experts ensured that the new application would be long-lasting and could scale easily.
To unify the high-touch experience, our experts implemented the solution with the ability to utilize a seamless peripheral integration, enabling secure credit card transactions with a wireless terminal that allows store associates the ability to complete transactions from anywhere in the store instead of at a specific, typical retail counter whereas another store associate would typically checkout the customer. 
The Results
The end result, a mobile design and point of sale application, allows customers to not only buy items immediately, but creates a dynamic engagement between store associates and customers. Associates can showcase products and build out custom baskets, but can also view the selected products with the customer, in a provided overlay picture of the clients personal room – driving an interactive shopping experience. 
Since the initial build out, the client has a dedicated product development team from Cognizant Softvision, helping to define and deliver a "roadmap" to evolve and enhance the product on a consistent basis.
All store based revenue goes through the mobile design and point of sale application built, and in 2020, despite the onset of COVID-19, the client is projected to hit $5 billion in North American revenues.