Mozilla Gains Market Share by Guaranteeing Code Quality and Product Stability
Softvision and Mozilla's Partnership Set the Foundation for Growth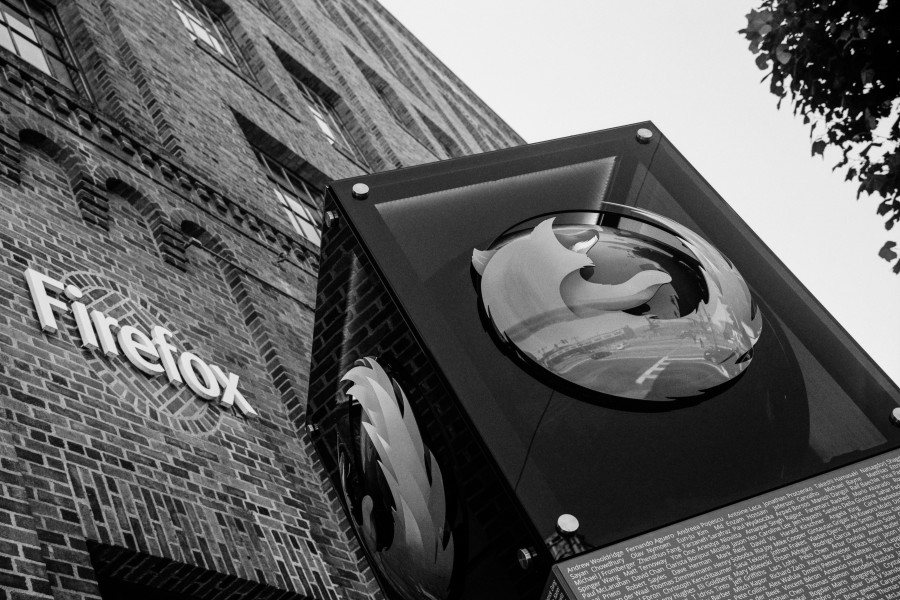 The Mozilla Corporation was established in August 2005 as a subsidiary that serves the goals of its non-profit parent, the Mozilla Foundation, as well as the vast Mozilla community.
Mozilla began in 1994 when Netscape Communication launched Netscape Navigator, putting the World Wide Web into the hands of everyday people. Mozilla was Netscape's nickname for "Navigator." In 1998, AOL acquired Netscape, but stopped supporting the browser a decade later. Today, the Mozilla Foundation's main focus is the Firefox browser, a crowd source based browser.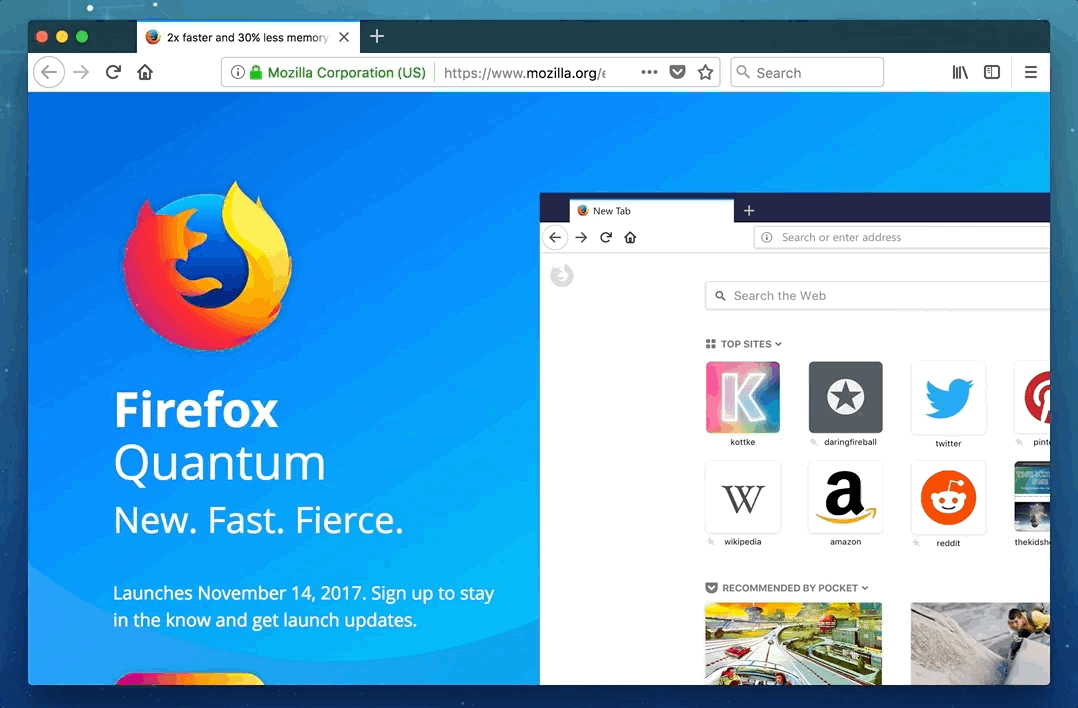 AT-A-GLANCE
Mozilla's main focus is the Firefox browser, a crowd source based browser

Browser ranks #3 in the world for market share

Quick time between releases

Guaranteed code quality and product stability




CHALLENGE
Without corporate resources behind it, the open source community could not QA the browser efficiently enough, or develop a process and tracking mechanism to fix serious defects and increase the quality of the overall codebase. The non-profit foundation that had taken ownership of the open source version also began taking control of the growth and adoption, but faced plummeting numbers because of quality issues.
As the Mozilla Foundation took over Mozilla and spun off Firefox, they soon realized that they would lose the browser wars quickly without help.
SOFTVISION'S SOLUTION

In 2010, Mozilla's QA director reached out to Softvision. He had worked with us at a previous company, and knew that Softvision's technical expertise and application of agile development processes would be the answer to quickly and efficiently address stability issues.
Softvision experts became the entire QA team for the Firefox browser, including Manual and Automated Quality Assurance. Our QA Pods integrated quickly with Mozilla's tools and processes, and our agile management system fit perfectly within their six week release cycle. Softvision teams developed testing strategies for a very dynamic and complex environment, covering all of Mozilla's six-week release cycles on four different channels.
Digital Touchpoints and Softvision Guilds:  
Softvision's practice areas, called Guilds, pull the right experts to build high-performing teams for our partners. Those agile delivery teams, or Pods, work as cross-functional teams to "Perform while they Transform." Each Guild is a world-class community of expert talent in an area of expertise. For Mozilla, the following Guilds have led the delivery success:
RESULTS

Today, Softvision is the de facto QA team for the browser which ranks #3 in the world for market share. No desktop or mobile release gets rolled out without Softvision's greenlight.  
The Softvision team was able to quickly integrate into the foundation's development group blurring the lines between "us" and "them," and began to programmatically improve stability issues a speed time between releases. Softvision has become such a trusted part of the client's team that we have earned a seat at the table, suggesting strategy that has improved usage and helped grow the brand.
In 2016, the client's focus was quality. Softvision worked proactively with them to identify weak spots in the quality process and created a solution that would get us involved earlier in the production process. This has not only dramatically reduced patches, but stopped the market share decline and user churn, setting the foundation for growth. Softvision looks forward to helping Mozilla achieve their future goals and is proud to be part of their story, including their latest release, Firefox Quantum.