Coronavirus Leads To Digital Enlightenment
Shaun Walker, Technical Director and Enterprise Guildmaster, shares his insights on the effects of Coronavirus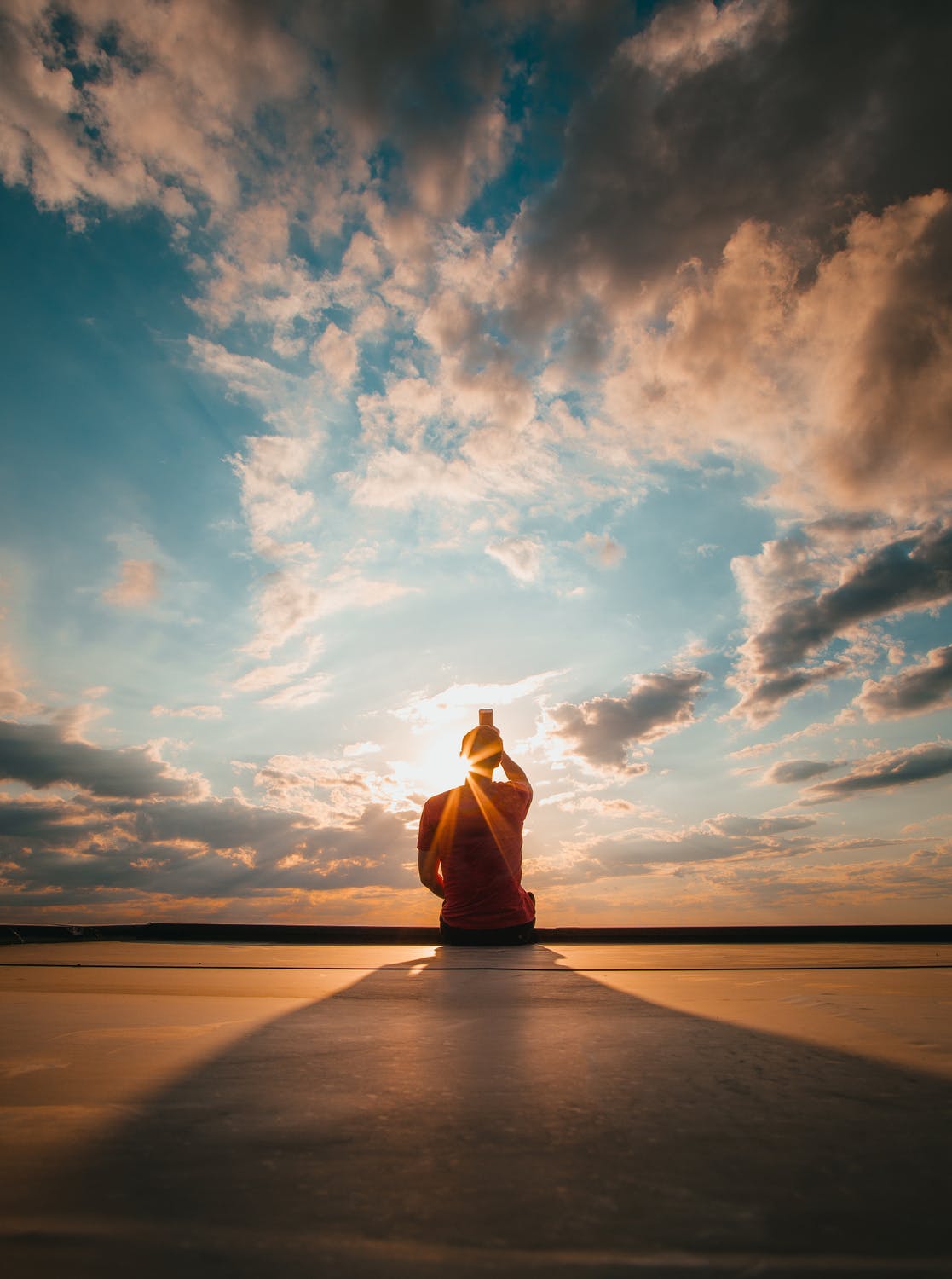 It is hard to believe that it was less than five months ago that a previously undiscovered virus, now widely known as Coronavirus or COVID-19, was identified as the cause of a disease outbreak in Wuhan, China. That virus has since spread worldwide with the World Health Organization officially declaring Coronavirus a global pandemic in March 2020. The first global pandemic in over a century, the virus has been able to rapidly spread via respiration from person to person, and even with social distancing measures in place the number of confirmed cases will soon exceed 6 million across 220 countries with 350,000 fatalities worldwide. The virus has effectively disrupted every aspect of life as we know it, from large urban cities to small rural communities, from global supply chains to local economies, the consequences have been devastating and unpredictable. 
For the past several months we have all been forced to embrace life under quarantine to some degree or another, which has encouraged many of us to dwell on all of the negative aspects this virus has caused. However, human beings are resilient and adaptable creatures and with every natural disaster or catastrophe there are always positive impacts and new opportunities which are revealed. Some may feel it is too early to speculate, but there do appear to be some signs which point to silver linings related to this COVID-19 pandemic. It could be argued that one of the biggest beneficiaries of this virus has already been revealed… and it is in the area of technology awareness and adoption. Coronavirus has forced every generation to embrace modern technology, resulting in an unprecedented digital enlightenment. 
First, let's focus on the senior generation. Sometimes referred to as The Silent Generation and Baby Boomers, people in this group comprise a significant portion of the world's population. The majority are retired from the workforce and have a reputation for being resistant to change, especially in the areas of technology. In fact a popular society meme which was originated by young people in late 2019 was the catchphrase "OK Boomer" which was used to dismiss or mock attitudes stereotypically attributed to people in this group. Coronavirus has changed all this. Based on the fact that the senior generation has been proven to be the most vulnerable to the effects of this virus, they have been forced to adapt to a new way of life. And probably the most significant change is in regards to their use of technology. They have been forced to get past their fear of devices and online services. For the first time we are seeing this generation broadly embrace and appreciate modern technology. Traditional activities such as shopping for groceries, visiting a physician, ordering prescription medicine, managing personal finances, attending church services, and simply staying connected with family members is all happening online now. Many of these are activities which this generation refused to even consider prior to this global health crisis. However disruption is the mother of change and there is every reason to believe this generation will continue to move forward with technology now that they trust it and feel comfortable with its benefits.
Now let's focus on the working generation. These are the Generation X and Millennials, groups that are already familiar and comfortable with technology. For the most part, they have been key influencers in tech development and adoption. However the Coronavirus has impacted this generation as well. The need for social distancing has pushed the work-from-home concept to another level as people have tried to remain productive and valuable during this pandemic. Usage of virtual meeting software has grown exponentially as well as other online services that provide virtual access to essential company resources.  Many members of this generation are caretakers for young children and the impact on the family unit has been challenging as parents attempt to achieve work/life harmony within a restricted physical environment. The working generation has been forced to embrace online services in an unprecedented way for basic necessities such as food, clothing, and healthcare. And they have embraced modern ways to entertain themselves through online games, virtual music concerts and events, online dating, and streaming video services. Again, we should expect that the new habits acquired by this generation during the pandemic will result in long-term permanent behavior changes.   
The last generation to focus on is the young generation. They are the Gen-Z or Post-Millenials, a group which has never known a world without modern technology. However, even this generation has been impacted by the Coronavirus. Considering that the majority of this group are still in school, the most disruptive change of social distancing has been the transition to distance learning. Children from elementary ages through high school have been forced to become proficient with computers and embrace virtual meetings and other e-learning software. They have also been forced to utilize digital communication for socializing with one another to an even greater extent than they were previously. The skills they have acquired have accelerated their ability to absorb new technology and will surely lead to a new wave of innovation and technology mastery in the years ahead.
Underpinning the unprecedented technology usage are high tech companies and telecommunications infrastructure. Never has the capacity and performance of these global networks, hardware devices, and software products been stress tested on such a massive scale. Rather than evolution through a gradual increase in volume, the Coronavirus created a sudden spike in the consumption of these online services. Therefore it has been really quite amazing at how resilient and capable the majority of these systems have been through the crisis. Frankly it is a testament to the capabilities and foresight of the many professionals and organizations who engineered these solutions in the past. 
That being said, there are definitely opportunities for improvement. And with an unprecedented number of people consuming online services, it means that every company will need to accelerate their digital transformation efforts in order to adapt and survive. Enabling technologies to serve a population that will always be active and in need of goods and services at all times will be essential. In particular the disruption created by the Coronavirus will put pressure on the status quo to innovate and stay relevant or else they will be overtaken by new competitors. 
There is no doubt that this digital enlightenment will have a profound effect on the world in which we live. It will produce many ripple effects, many of which are impossible to predict at this point in time, but there is every reason to believe it will create an explosion in technology adoption and innovation. All of this should be music to the ears of any technology professional, as it will create exciting new opportunities to transform the world.