Wealth is an accumulation of resources or valuable material goods. People are said to be wealthy when they have been able to accumulate many valuable resources or what we deem valuable to us.
Experience is defined as the process of doing and seeing things and of having things (the good and the bad) happen to you.
So, you can define Wealth Experience as the process of attaining, accumulating and maintaining wealth. Is it the complete end-to-end journey of attaining wealth or the process of creating a better life for the future? Both describe journeys that could be an inspirational and enriching experience for an individual.
Is the journey only meaningful to the individual in the process of creating their wealth or can the entire experience be simulated and forecasted by our interactions with our financial institutions?  If the thrills and visceral joy experienced along the journey to accumulate wealth in life can be replicated while interacting with financial institutions, does that make our lives easier…or better…or simpler?
We often face frustrations and disappointment when interacting with financial institutions, whether failing to open a new checking account quickly, or querying a credit card balance or simply finding out what an investment's worth today. Why are financial institutions not as digitally savvy as retailers?
Recently, business has shifted from an outdated product-centric model to a model more focused on what we can infer a customer needs today.  How do you please your customer and provide a memorable and engaging experience for them, while interacting with your financial firm, so they leave feeling elated, willing to return and even referring their friends? Some say this is an almost impossible task for incumbent banks due to current market regulations, the tarnished reputations of financial firms, organizational structural complexity, and legacy technology barriers.
But many firms have begun to break down these barriers, to respond to ever-changing customer demands from the increasingly powerful Millennials and Generation Xers. Can we partner with these firms to keep up and stay ahead of ever-changing demographics and desires? Can financial firms themselves provide enriching experiences to partner with individuals and businesses in the wealth creation journey?
I say yes. As long as we truly understand that customers' desires, behaviors and demands to be "delighted" are the cornerstones for future success, then opportunity abounds. However, it will take a new approach to collaboration, a deep understanding of the luxury experience, and a contemporary approach to transparency to break down existing barriers. Only then will we be free to innovate and provide customers a way to engage, make, run and evolve their own visceral joy with a financial partner.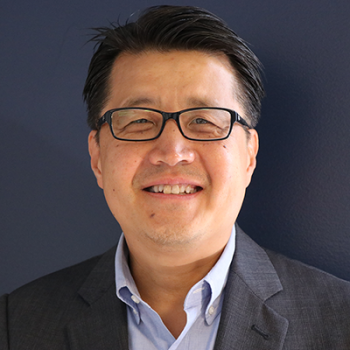 EVP of Financial Services
As EVP for the East Coast & Financial Services Head, Matthew is focused on key east coast and financial services clients. He works closely with the sales, Guilds and delivery teams to help financial services and other clients develop digital solutions that create revenue generating differentiation in the marketplace. Matthew is a senior executive with 20 years of proven leadership. Matthew brings his experience working with companies ranging from venture-backed startups to global software and consulting firms, such as Ness Engineering, Sapient, Sybase, and HP.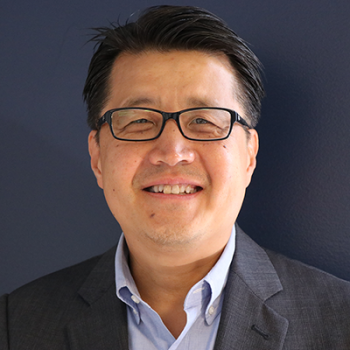 Latest posts by Matthew Lee