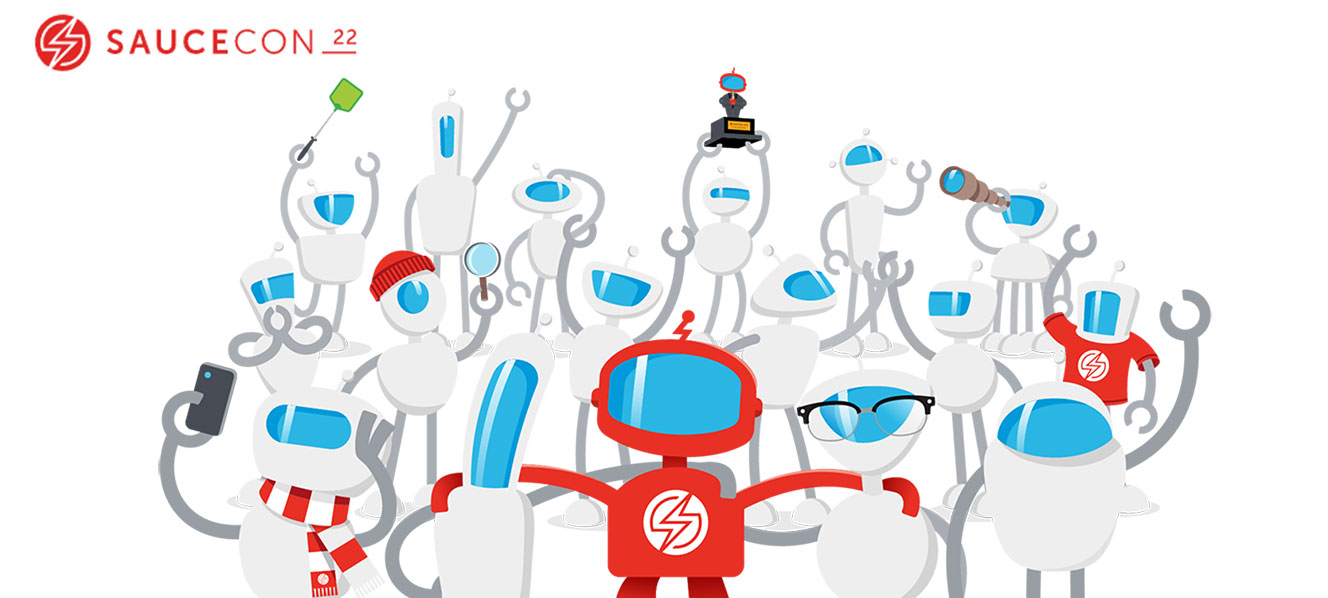 SauceCon brings together automated testing experts, software developers and DevOps leaders for three days of thought-provoking sessions and interactive workshops. Topics include test automation tips, tools and techniques, accessibility testing, API testing, error monitoring and reporting, mobile testing, CI/CD, and DevOps.
Cognizant Softvision at SauceCon 2022
Cognizant Softvision Principal Automation Architect, Paul Grizzaffi will speak at the event, sharing his expertise and insights on automation. Paul's speech, "Don't Let Your Automation Step on its Toes," will explore automation execution, with a focus on test data, application data, and thread safety. Attendees will learn:
Basic introduction to threads and some of the considerations when using them

Data dependencies a system may have, how to handle them, and limitations thereof

Considerations about automation execution environments for concurrency

An alternate, administrative approach to resource management
About Paul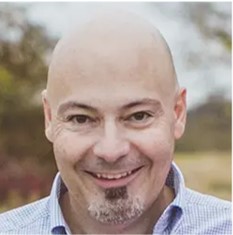 Paul is passionate about providing technology solutions to testing and QA organizations and enjoys sharing his experiences and learning from other testing professionals. He is an accomplished speaker and writer, and is an advisor to Software Test Professionals and STPCon, as well as a member of the Industry Advisory Board of the Advanced Research Center for Software Testing and Quality Assurance (STQA) at UT Dallas.
SauceCon
When: May 3-5, 2022
Where: Online
Register here
To learn more about SauceCon, click here.