Cognizant Softvision's Big Data Open Doors Initiative Engages All Communities
Webinar Series Spreads Knowledge Across Romanian Studios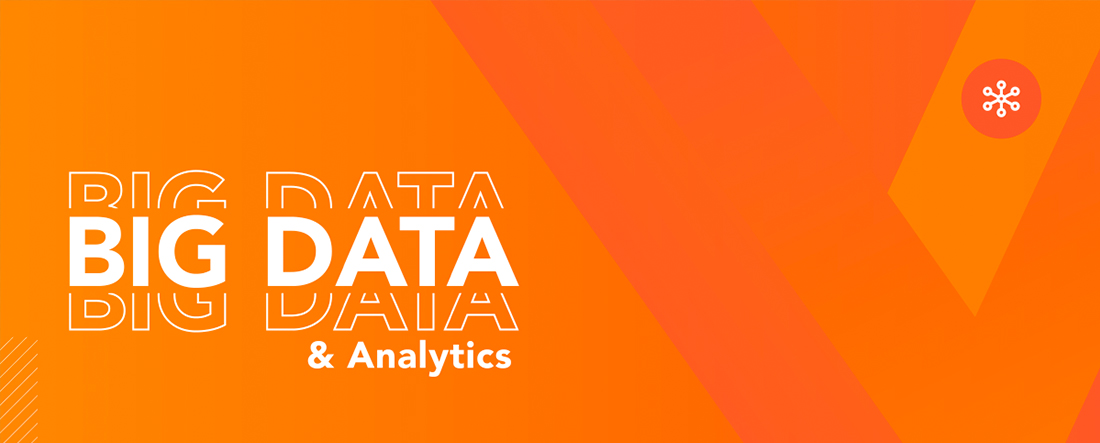 The Big Data Community, one of our largest communities, opens the doors for all Softvisioners in Romania through the "Big Data Open Doors" initiative. The goal of the initiative is to help all our communities gain a better understanding on how to work with databases and apply this knowledge on day-to-day projects.
Three key events brought the Big Data Open Doors campaign to life:
SQL Server Performance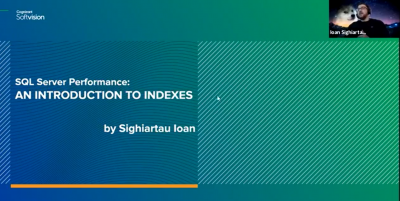 The community started its Big Data Open Doors campaign for all Romanian studios with a presentation on indexes by big data engineer, Ioan Sighiartau— "SQL Server Performance: An introduction to indexes." Since indexes are often used as the gate into the database performance tuning world and developers show a lot of interest in playing around with indexes to make their queries faster, Ioan discussed in detail the fundamentals of indexes  and the main principles behind index creation in order to increase the performance of queries. 
SQL vs. NoSQL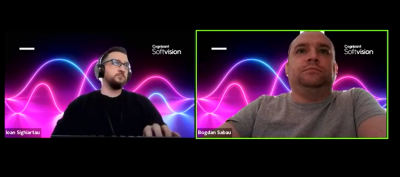 The second installment of the initiative was a webinar on "Relational vs document databases – a side by side comparison." Big data engineer Bogdan Sabau shared the differences between relational and document databases. He also revealed the strong suits of both types of databases,  discussing best practices and use cases.
Oracle Tuning-Tips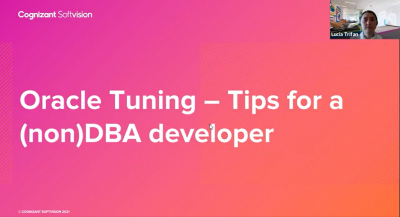 The third webinar of the Big Data Open Doors series came with a presentation on "Oracle Tuning-Tips for a (non) DBA developer," led by big data engineer, Lucia Trifan. On this webinar Lucia talked about how non DBA developers can write performant queries with Oracle by better understanding how execution plans, indexes, statistics and bind variables work. 
The Big Data Community will continue its series of webinars for all communities in the future, so stay tuned, and be a part of them by applying to our Big Data jobs.