Cognizant Softvision at the UX Summit 19 | December 7th, 2019 | Buenos Aires
Visit our booth at the largest UX event in the Latin American region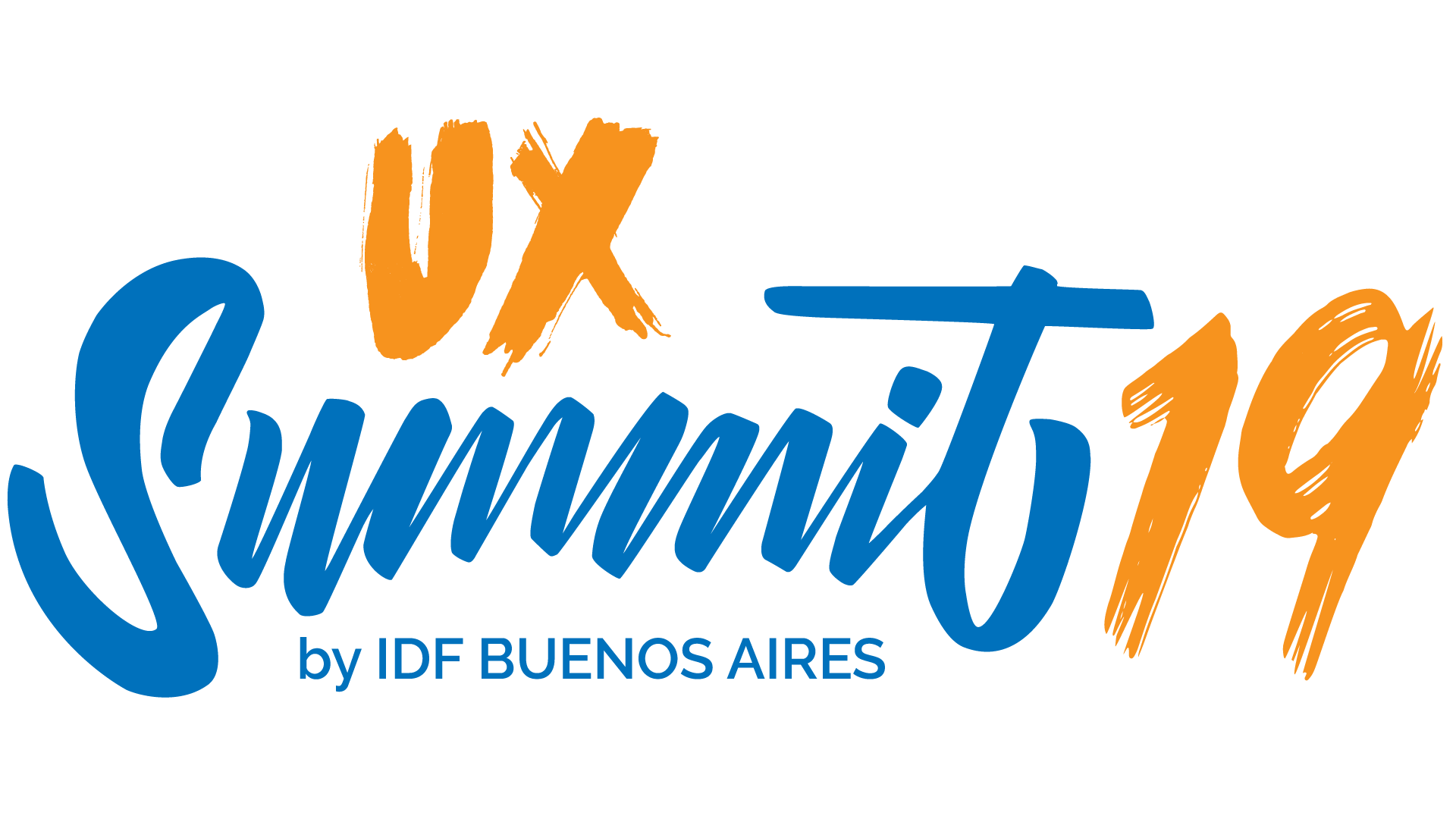 Cognizant Softvision is proud to announce that it will be a gold sponsor of the UX Summit 19. This free event, that will take place on December 7th at the Maimonides University in Buenos Aires, is focused on interaction design, usability, and user experience, and is the biggest of its kind in the Latin American region. 
This year's edition includes workshops, expert tech talks, and networking. Cognizant Softvision will have a booth to meet with candidates and tell them about its Design & UX Community. The booth will also have some additional surprises for anyone that comes and says hi. 
Hope to see you there!
When:
December 7th, 2019
| 9:00 AM to 5:00 PM
Where:
Hidalgo 775
Buenos Aires, Argentina