Cognizant Softvision Sponsors "I Want To Program"
"I Want To Program" is an open and free initiative that helps students enter the software world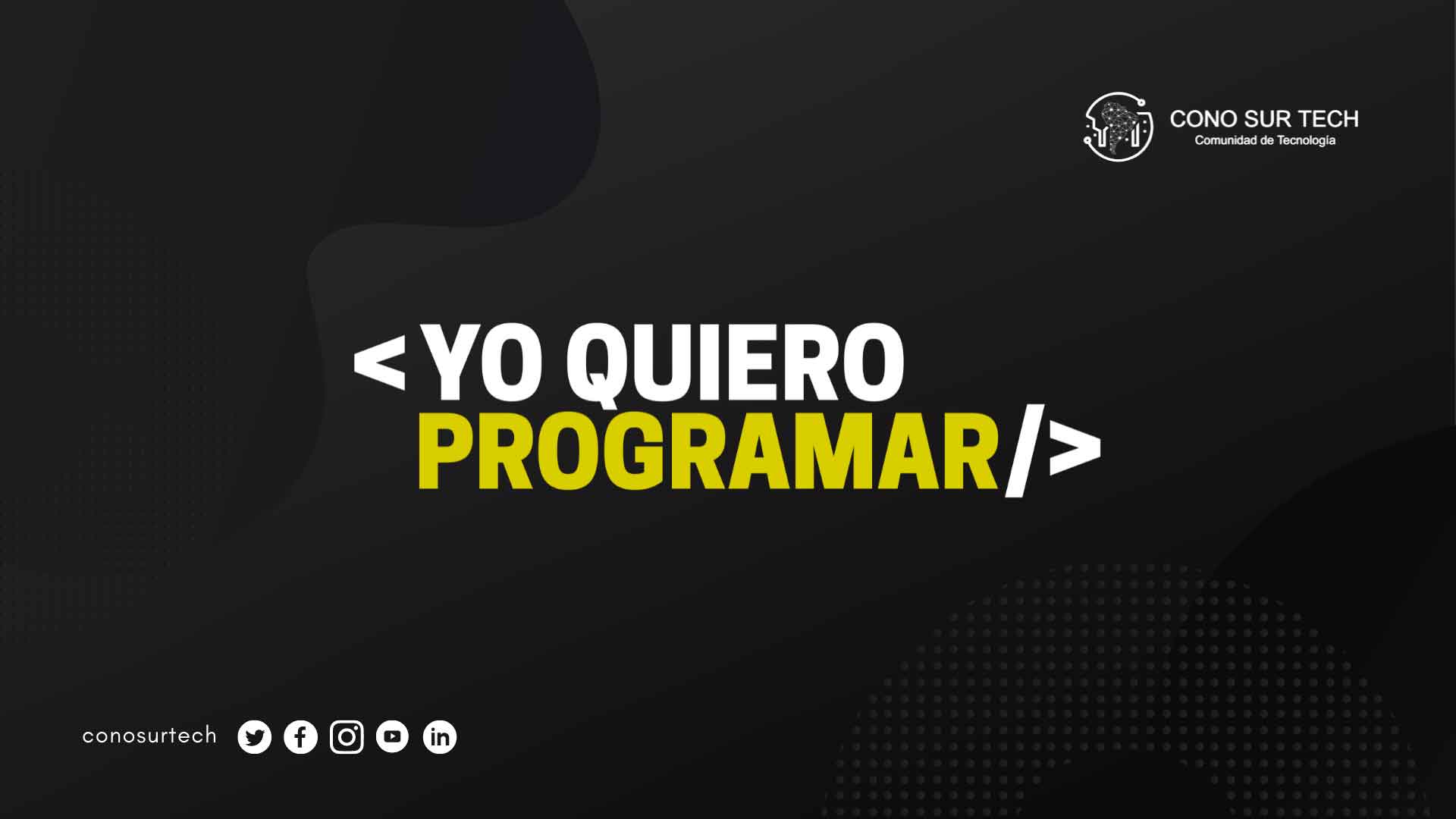 Cognizant Softvision is a proud sponsor of "I Want To Program" ("Yo Quiero Programar"), a free initiative that teaches young students in Latin America the basic principles of web programming. 
The program is conducted in Spanish and consists of one introductory course and six degrees. The courses cover particular topics, like HTML & CSS, JavaScript, C#, and Database and DevOps, to help prepare students for a career in IT. 

Registration began September 2021, bringing in over 10,000 applicants in just one month. In November, groups of 1,000 students started the training, which runs through the end of February 2022. For those interested in joining, there's a wait list available.
This free training is an opportunity for young students to get their start in the IT field, an industry employing 420,000 people only in Argentina.

At Cognizant Softvision, we believe in helping our fellow IT-enthusiasts reach their full potential and place an emphasis on developing and nurturing talent. To learn more about our approach and culture, visit our website. For more on this initiative, click here.