Cognizant Softvision Prepares For Programmers' Week. Interview with Fausta Ballesteros
Cognizant Softvision's VP of Marketing and Communications Featured in Canal.la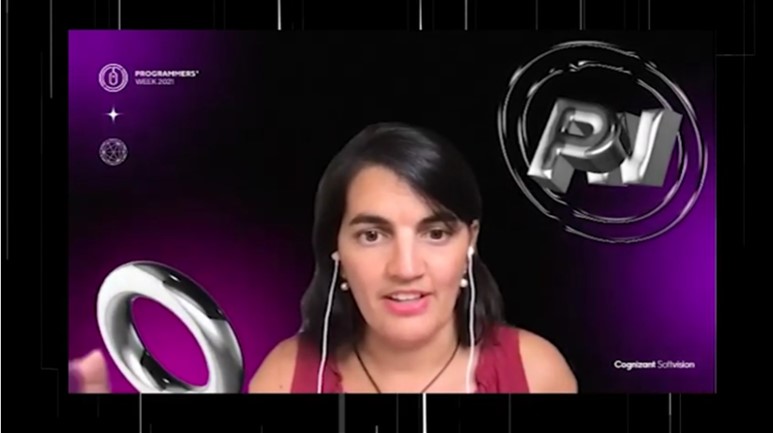 Fausta Ballesteros, Cognizant Softvision VP of Marketing and Communications, was recently interviewed by Canal.la, a digital newspaper dedicated to ICT, science and culture in Latin America.
During the interview, Fausta revealed exciting details about Programmers' Week 2021, Cognizant Softvision's annual event dedicated to developers and software engineers around the world. Fausta also discussed Cognizant Softvision's approach and the company's growing presence in Argentina.
To hear the full interview, held in Spanish, click here.