Cognizant Softvision Partners with NDR 2021
Risto Miikkulainen, Associate VP, Cognizant AI Labs joins speaker lineup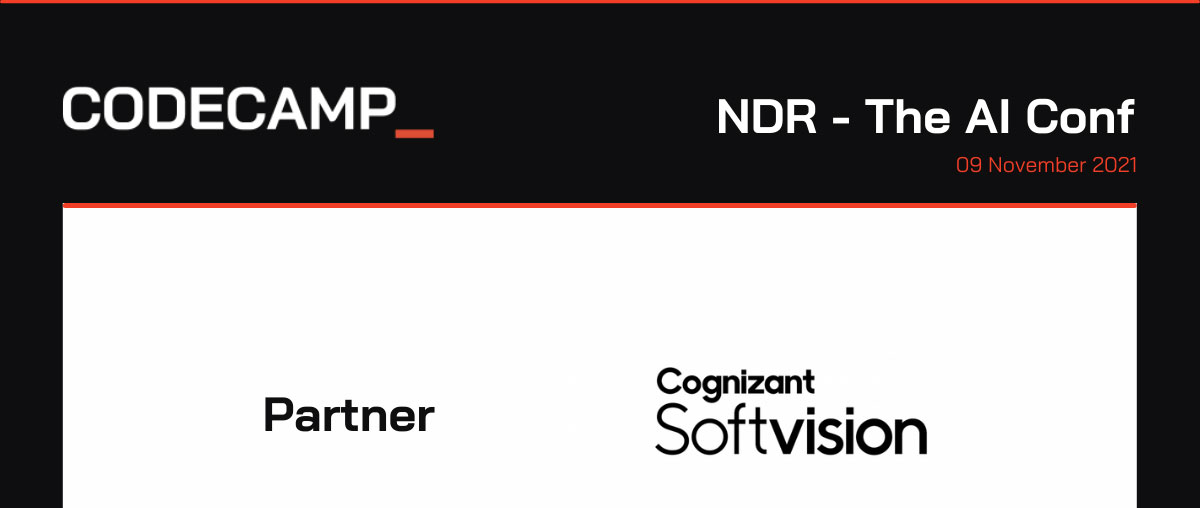 Cognizant Softvision is a proud partner of NDR, an artificial intelligence conference for the IT community that focuses on AI, machine learning, deep learning and data science. Taking place virtually on November 9, the event brings together expert speakers to share their knowledge and insights.
Risto Miikkulainen, Associate VP at Cognizant AI Labs, professor and author joins this year's speaker lineup. His talk, "Optimizing COVID-19 Interventions through Machine Learning," takes place at 6 PM EET.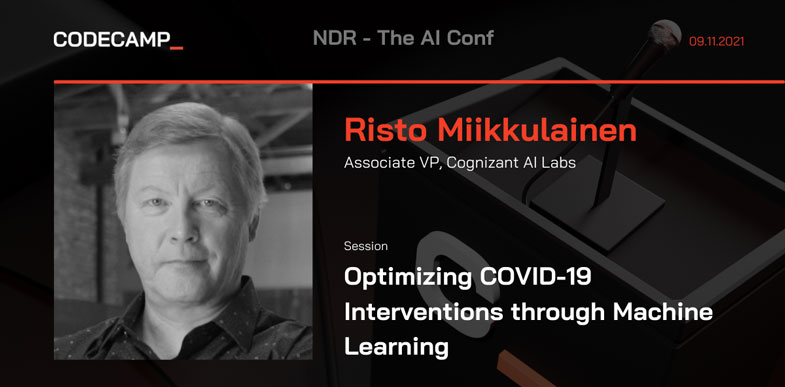 Risto will discuss how AI can play a significant role in coping with COVID-19 and future similar challenges. He will reveal how using machine learning techniques, such as neural networks and evolutionary computation, make it possible to build models to predict how pandemics spread and how they can be mitigated.
Risto will also review Cognizant's Evolutionary Surrogate-Assisted Prescription (ESP) technology, including opportunities for using this technology on other decision-making tasks in healthcare, design and business. 
NDR – The Artificial Intelligence Conference
When: November 9, 2021
Where: Online
Register here
Don't miss your chance to attend the NDR conference! For more information and to register, click here.