Cognizant Softvision at VoxxedDay | October 30-31, 2019 | Cluj
During the event, our tech lead, Razvan Prichici, will deliver a presentation about Java enterprise applications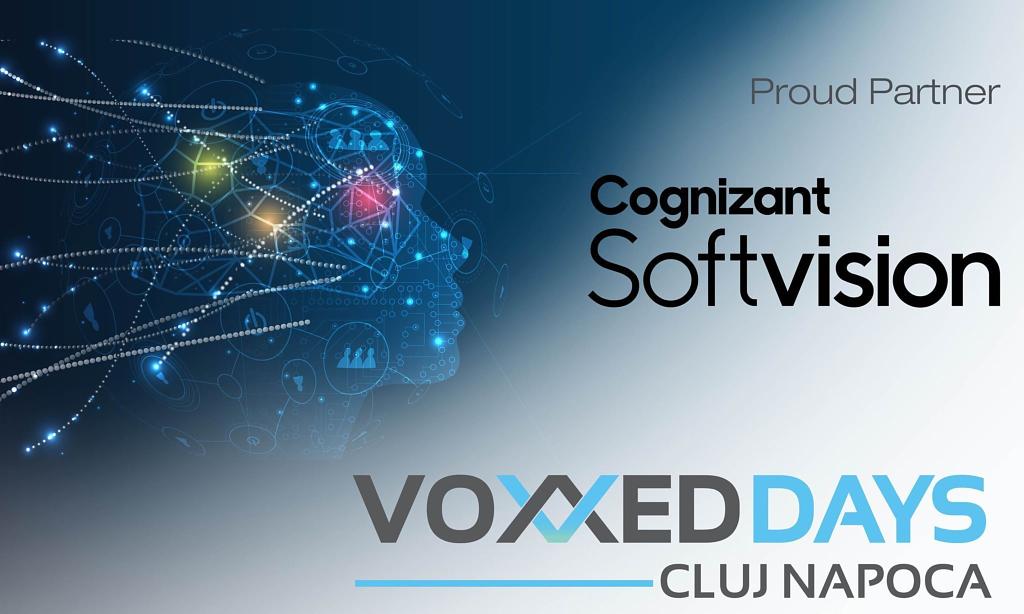 Cognizant Softvision is proud to announce that it will be participating as a Platinum Partner of VoxxedDay Cluj Napoca 2019. The event will take place on October 30-31 at the Grand Hotel Napoca, in Cluj-Napoca. 
We are excited to have our colleague Razvan Prichici join the stage to share his knowledge, experience and insights. Razvan, who is a Java Technical Lead at Cognizant Softvision, will talk about "Build blazingly fast, ultra lightweight cloud native Java enterprise applications". 
VoxxedDay Cluj-Napoca 2019 brings together popular speakers, core developers of popular open source technologies and IT professionals. With several tracks on different topics, attendees can satisfy their curiosity and learn new skills while enjoying and having fun.
We hope to see you there! 
Click here and read an interview with Razvan Prichici.
When: October 30-31, 2019
Where: 
Grand Hotel Napoca
Strada Octavian Goga 1, Cluj-Napoca