Cognizant Softvision at Techsylvania | June 10-11, 2019
70 keynotes, panels, workshops, & satellite events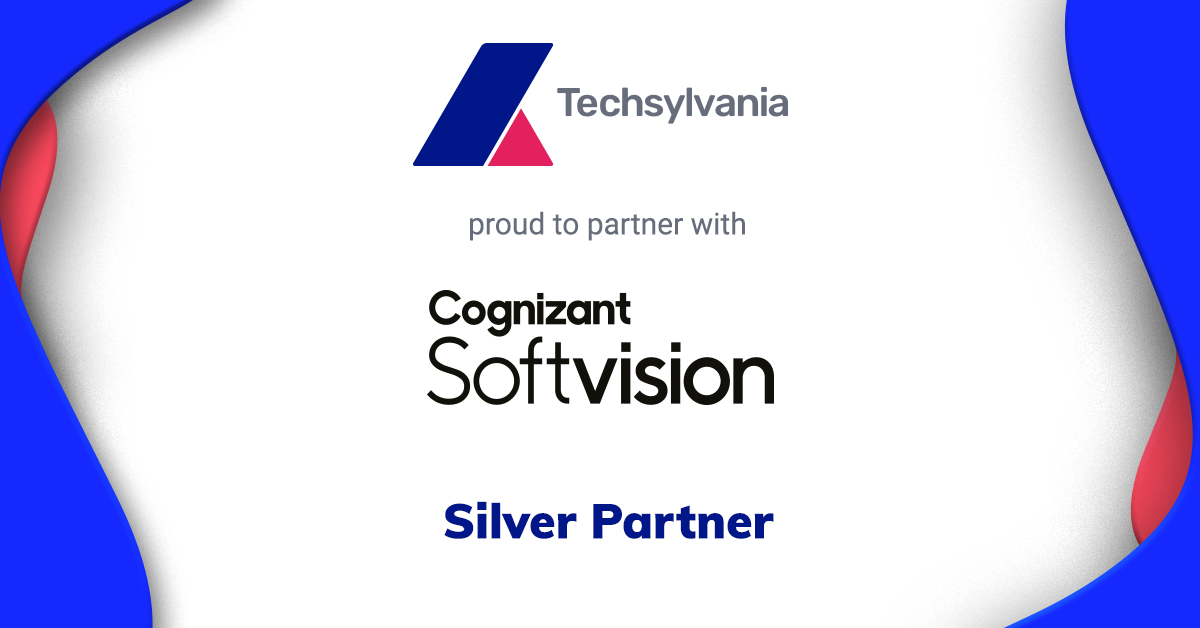 Over 3,000 engineers, founders, investors, executives and CEOs of IT and digital companies, banks and startups from across the world meet at Techsylvania for inspiration and networking. This year the event takes place on June 8-11 in the heart of Transylvania, Cluj-Napoca.
When: June 8-11, 2019
Where: Polyvalent Hall – BT Arena
Cluj-Napoca, Romania
Register
Cognizant Softvision at Techsylvania
Workshops take place June 10-11, and on June 11 Cognizant Softvision Senior Android Engineer and Team Lead, Alexandru Gherghina, will speak about Augmented Reality in his workshop.
Workshop: Augmented Reality on Android
Due to recent hardware advancements, Augmented Reality has begun helping us see the world in a whole new way. From interactive learning to virtually remodeling your house or gaming, ARCore allows us to create immersive augmented reality applications with minimal development time. Google's platform provides an easy way of building novel and collaborative AR experiences without learning complex frameworks such as OpenGL.
Starting off with an entirely new concept is sometimes tough. This workshop will help you set up your first AR project by going through the ARCore integration with the Android framework. We will then see how simple rendering of virtual objects and interacting with them can be, and how the standard Android Animator API can be used to bring AR objects to life. Lastly, we will go through some more advanced concepts you may stumble upon, such as detecting when objects collide or interacting with lights.
Bring your laptop and your own Android testing device!
Software requirements: Android Studio and a git client installed before the workshop starts.
For AR you need to either have a device from the list of supported devices, or you will need to have an emulator setup.
About Alex
Alex is a Senior Android Engineer and Team Lead at Cognizant Softvision, Bucharest Studio. Although his main focus is on mobile application development, his interests also include game programming, networking, and operating system internals. Alex is a continuous learner and he makes a good habit of keeping up to date with the latest trends in technology and engineering. Alex is also a big fan of Augmented Reality and has been a part of developing multiple such applications.
To learn more about Techsylvania, click here.