Cognizant Softvision At Atlanta Code Camp
Cognizant Softvision serves as proud partners of the 2021 event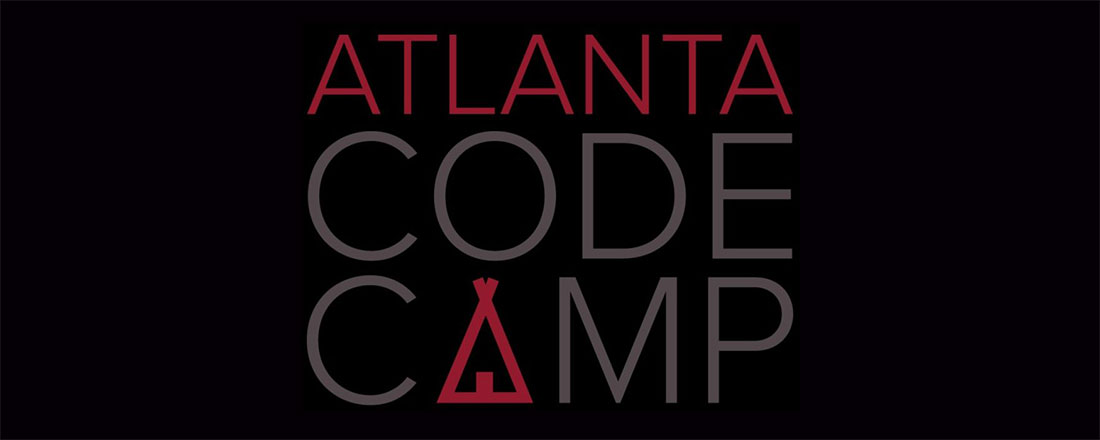 Cognizant Softvision is proud to participate in Atlanta Code Camp 2021 as one of the event's sponsors.
Atlanta Code Camp gathers developers, designers and business professionals for a day of training and networking. This year the event takes place October 9th and includes national and local speakers, a job fair, a hacking lab, and an end-of-event "spectacular." Attendees can improve their skillsets and meet some of the best people in the community during this full-day learning experience.
Atlanta Code Camp 2021
When: Saturday, October 9, 2021 | 8:00 AM – 6:00 PM EDT
Where: Kennesaw State University, Marietta Campus
1100 S. Marietta Parkway
Marietta, GA
Click here to register
To learn more about Atlanta Code Camp 2021, click here.