Kaiser Permanente Optimizes Costs & Efficiencies
One of the nation's largest not-for-profit health plan companies uses Softvision technology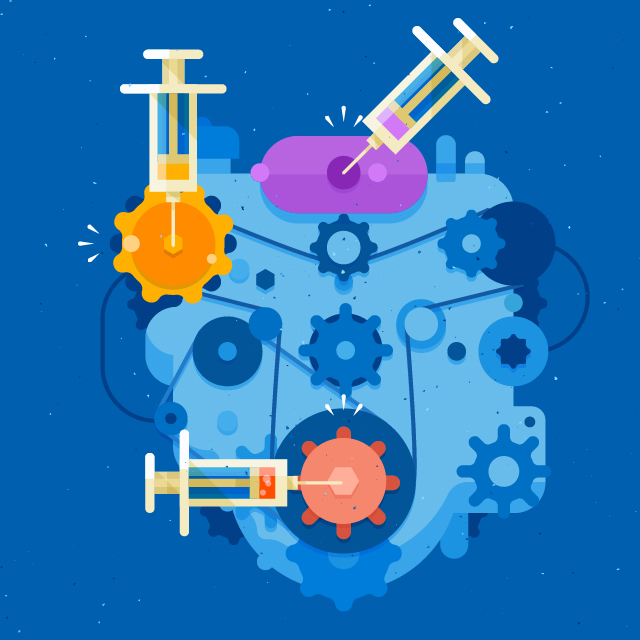 Founded in 1945, Kaiser Permanente Multimedia Group (MMG) is one of the nation's largest not-for-profit health plans, serving 11.8 million members. It comprises Kaiser Foundation Hospitals and their subsidiaries, Kaiser Foundation Health Plan, Inc., and The Permanente Medical Groups.
AT-A-GLANCE
Operating revenue $72.7 Billion in 2017

*

202,000 Employees

21,000 Physicians

38 Hospitals
CHALLENGE
Kaiser Permanente needed new features to update and improve their patient-facing website, including a video streaming platform for pre and post-surgery instructions. As the relationship between Kaiser's Multimedia Group (MMG) and Softvision progressed, their new challenge was to help drive preventative medicine, reduce doctor / patient time, and use technology to optimize costs and efficiencies.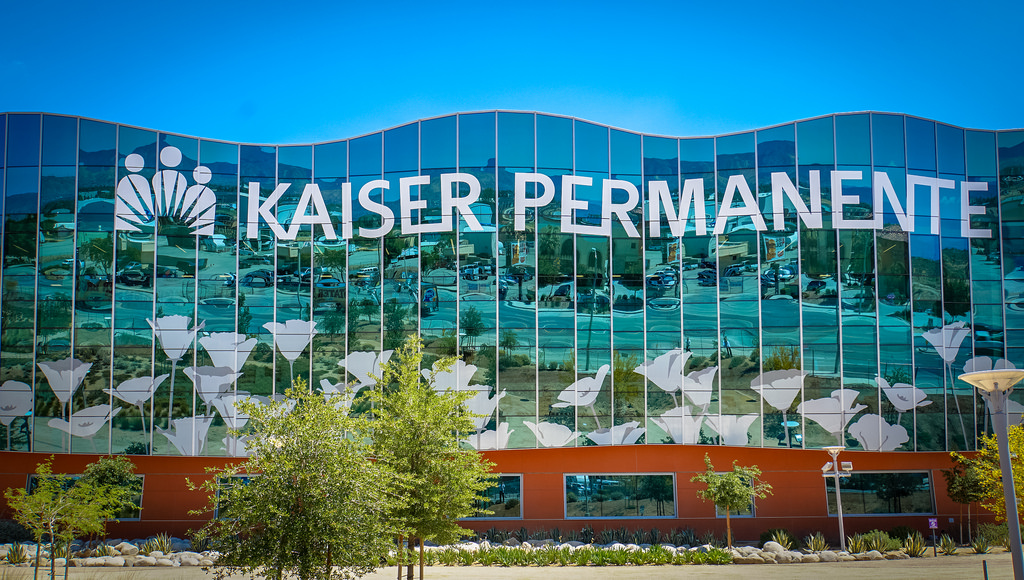 SOFTVISION'S SOLUTION

Softvision's collaboration with MMG began with the creation of a video streaming platform, and continued with the addition of an iPad app that is used in the waiting room for pre-visit questionnaires. The goal of this app was to gather data from patients right before their appointments. We used different questions across several areas to gather insights on the differing needs of customers.
Softvision Guilds:
Softvision's practice areas, called Guilds, pull the right experts to build high-performing teams for our partners. Those agile delivery teams, or Pods, work as cross-functional teams to "Perform while they Transform." Each Guild is a world-class community of expert talent in an area of expertise. For this partnership, the Softvision Full Stack Guild helped the company reach its goals.
Guild Leadership: driving tools, processes and tech stack transitions

Digital Touchpoints: Java, Javascript, Node.js, Angular, .NET, BI
RESULTS

Through the use of Softvision's platforms and apps, Kaiser is able to gather valuable BI information, such as tracking ailments and noting communication barriers. This allowed a better overview of the services that needed improvement or focused attention. The iPad Visitor App, specifically, helped patients communicate reasons for their visit to the doctors prior to their visit, while meeting HIPAA compliance in keeping medical history private and secure.
Today, Softvision is the core development team working with the Kaiser team on doctor-driven initiatives.
*Source: http://www.modernhealthcare.com/article/20180209/NEWS/180209893