Biopharmaceutical Company Transforms with Cognizant Softvision
Cognizant Softvision partners with a research-based biopharmaceutical company that focuses primarily on antiviral drugs used in the treatment of HIV, Hepatitis B, Hepatitis C and Influenza.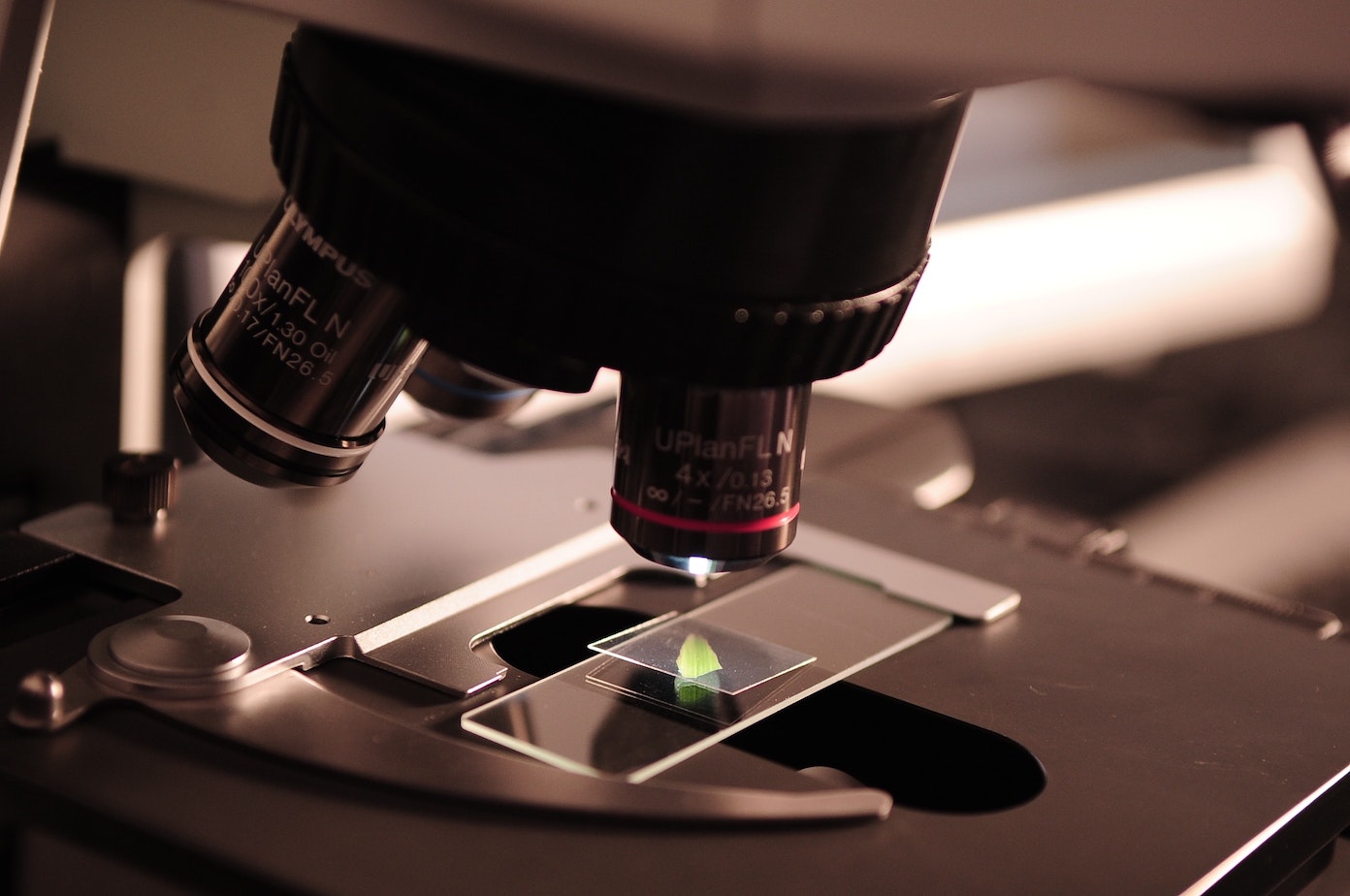 Focused on the discovery, development and commercialization of innovative medicines, the client is dedicated to transforming medical care for people with life-threatening illnesses globally. Operating in over 35 countries around the world, our client is committed to simplifying care without sacrificing quality. 
At-A-Glance:
Headquartered in California

Leader in the HIV field; driving advances in unmet medical need in the form of medicine, prevention and cure research

CHALLENGE
For over 30 years, the client has been an innovator in the biopharmaceutical industry, specifically dedicated to its work in HIV advances. They needed to transform their existing, old-fashioned internal web application into a mobile digital application which would allow for better user experience, matching the high-caliber of standards they've set as a leading innovator. 
COGNIZANT SOFTVISION'S SOLUTION
From the start, the Cognizant Softvision team has understood the complexity of bringing change to an industry that is slow to adapt. Working right alongside the client, the team gathered a robust team of experts to ensure that the desired mobile application is built in an agile manner, allowing for speed and iteration. 
The team comprising of various mobile engineers, scrum masters and mobile hybrid developers that would sit alongside the client within their company. Using .NET with Xamarin framework, the team is able to quickly and efficiently create mobile applications for both iOS and Android, Selenium for QA automated testing, Azure Cloud for DevOps and Google Apigee APIs based on javascript. 
Using an agile development process, we pulled in the right experts from Guilds to build a high-performing team called a Pod, that would enable a quick delivery and go-to-market solution.
To ensure the engineered outcome is a cohesive, unified platform, the Cognizant Softvision product and design teams are held to the same KPIs, measuring on velocity, quality, product impact, and autonomy allowing for a seamless transition upon rollout. 
Each Guild is a world-class community of expert talent in an area of expertise. For this client, the following Guilds are leading to the delivery of success: 
WHAT'S TO COME
A major benefit of transforming a legacy application into a more robust application, now accessible from mobile – is not only does the revitalized app make an impact on the speed of transactions and information, but it makes an impact on overall employee productivity. 
With the ease of the application, employees are more motivated and engaged as they are able to easily upload important associate profile information. 
As more features are currently under development, the Cognizant Softvision team and the client are looking forward to continuing the momentum of the new platform and continuing the digital transformation started.