Better Inventory Management Saves Nearly $500,000 in One Year
Softvision Suite Helps Company Enable Growing Business in Web and Digital Markets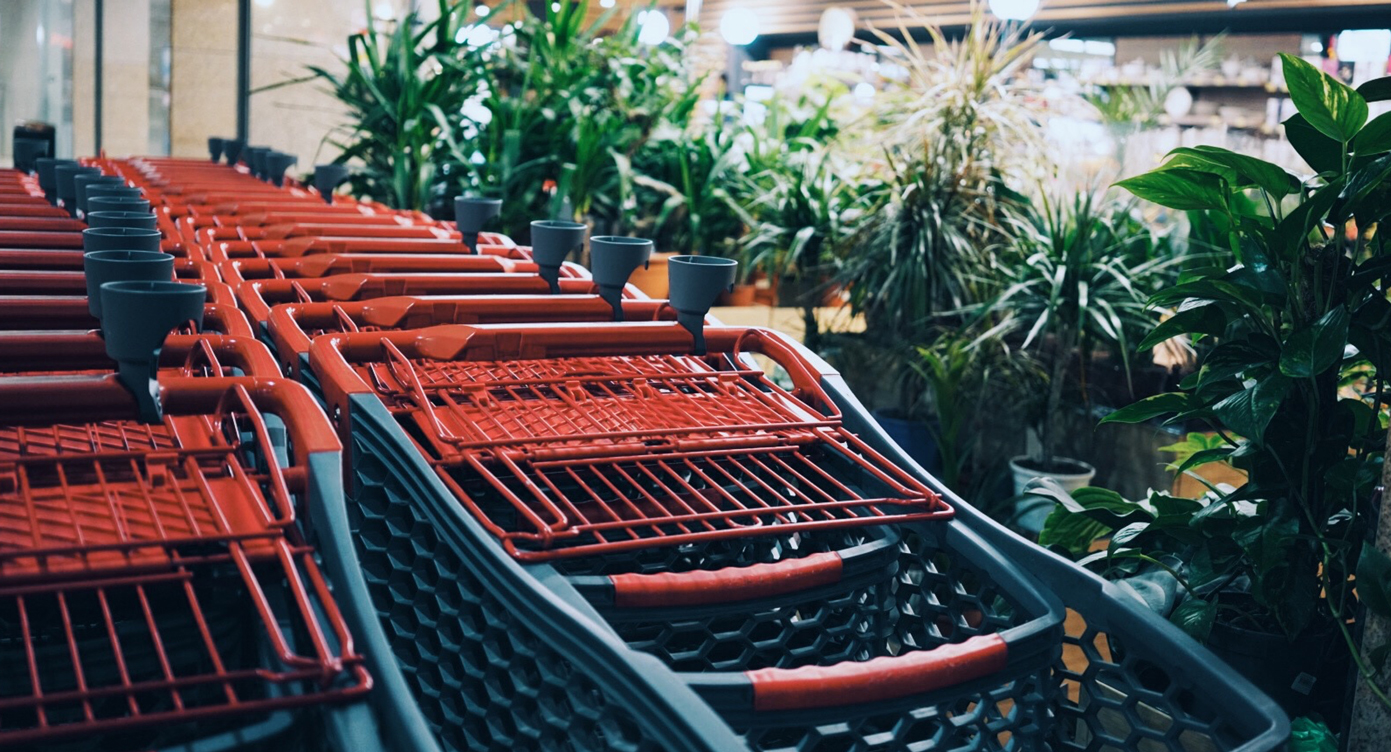 One of Cognizant Softvision Suite's clients is one of America's first and largest direct marketers of consumer gifts and household products, processing over five million orders annually.
At-A-Glance:
Catalogs reach more than 120 million households

Over 12,000 different products in all

1,300 team members



CHALLENGE
Although they began as a destination for personalized stationary many years ago, the past ten years have been a time of growth. The company made multiple acquisitions and, as a result, the product assortment grew from home accessories to cookware and high-end décor to candy with over 12,000 different products in all.

As they prepared for a Microsoft Dynamics AX upgrade, their existing forecasting solution was mainly catalog based and couldn't help enable their growing business in web and digital markets.

SOFTVISION'S SOLUTION

After an extensive evaluation process, Softvision Suite was shortlisted and went through a series of on and off-site demonstrations and discussions. The company ultimately chose Softvision Suite's planning and forecasting solution from eight alternatives because it offers much more than a pure statistical modeling tool. It is a business user tool and the best solution to meet the needs of all their demand channels including catalog and web.

The Softvision team set to work quickly. The goal was to get them up and running in advance of their busiest season, the fourth quarter. The implementation process went smoothly, following the business review, they went live after about four months, meeting their goal. The internal process change although not overwhelming, did challenge the status quo. Our client didn't require a reorganization of their teams, however, they were able to re-assign one individual to another area within the company.

One of the challenges that our client faced was organizing their business to effectively use Multi-Level Forecasting. In order to do this, they separated their catalog business from web. Web only brands were given their own divisions and became seasonal based broken into four seasons. Catalog brands were further separated into catalog and web demand. They also chose to invest in our Suggested Purchase Order Module to help consolidate orders by vendors and meet certain vendor-imposed criteria to help meet minimum order requirements and other important metrics.  

RESULTS

The company's cost savings in the first year alone brought financial benefits well above the investment they made with Softvision.

Critical metrics were improved such as:
Year-to-date Fill Rate +6.27%, plus in crucial months they were +7.1%

Inventory Investment went down over $4 Million

Backorders went down by over 50%

The cost savings of shipping nearly 100,000 less backorders saved approximately half a million dollars!
While the task of shaking up the departmental silos, accepting change, and learning the Softvision system was daunting, our client is very happy with their decision and feels that the result is well worth the effort. Their IT Director said this was "one of the smoothest implementations we've ever experienced – on time and budget."
As we look toward the company's future, we are working with them to further improve the purchasing process, enabling them to identify orders that could be shipped early instead of creating new orders.

Softvision values this amazing partnership, and we continue to help them improve their business and prepare for future challenges.