API Overhaul Leads to Monetization Opportunities for North American Automotive Company
Cognizant Softvision's out of the box thinking leads to new API solution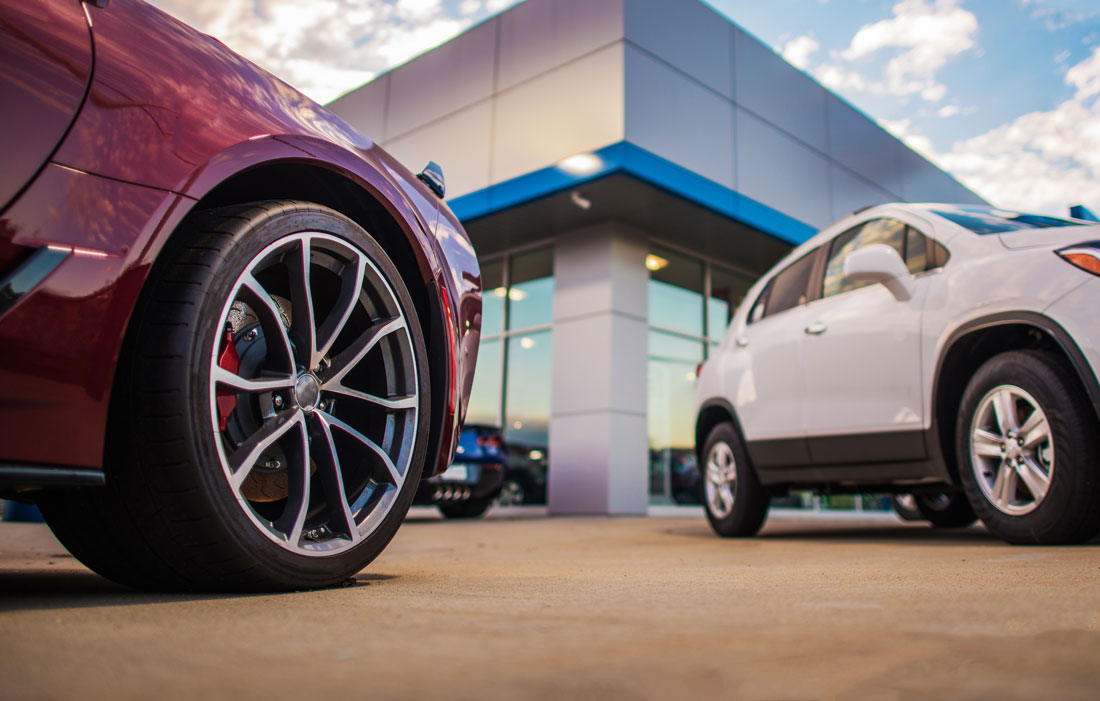 A long-standing automotive company is dedicated to providing world-class design, engineering and assembly for over 40 million cars and trucks in North America. Although the company has many manufacturing plants globally, nearly 30 plants are located in the U.S. With automobiles being distributed to close to 2,000 dealerships nationwide, the company has a deep commitment to advancing sustainable, next-generation mobility to consumers. 
At a glance:
Parent company founded in 1935 and established the North American subsidiary in 1945 

Sold nearly 3 million vehicles in North America in 2019

Has pledged a multi-billion dollar commitment towards expansion through 2021, adding on hundreds of jobs and production capabilities
The Challenge
Our client expressed interest in developing several API products to prepare for monetization, but did not have the insight or bandwidth to determine the necessary steps to scale. 
Our Approach
The client came to us with a specific solution in mind, and requirements were formulated clearly. However, after an initial two-week long discovery phase, it was uncovered that the existing API solution created by an outside vendor was incomplete and needed a complete overhaul. 
Our team understood not only the importance of a quality API solution, but the ability to integrate easily for the client's API consumers such as CarFax, dealer management systems, insurance providers and used vehicle retailers. Using our agile development process, we included experts from our guilds to build two high-performing teams, called pods, which would enable quick delivery. To highly minimize development time necessary for the rewrite, the pods immediately began creating a successful strategy and development plan for API products, utilizing AWS API Gateway. 
Although the requirements were fast-changing and initially unclear, our pod offered technical expertise and consulting showcasing the right solutions that could be implemented immediately. 
To ensure the engineered outcome included a cohesive, unified platform, our product and design teams used KPI's that measured velocity, quality, product impact, and autonomy to ensure a seamless transition upon rollout.
Each guild is a world-class community of talented engineers within each area of expertise. The following guilds contributed to the program's success: 
The Results
Using AWS Serverless best practices, several API products were engineered, delivered and ready for monetization within six months. The new APIs completely transformed the overall client API quality, allowing for a better integration experience for consumers and improving monetization growth. 
Additionally, the development environment was completely automated and streamlined, allowing for greater scale and making the deployment process much more efficient.