Andres Angelani Sits Down With Digital Transformation Podcast
Kevin Craine interviews Angelani about Transforming While Performing and creating a culture suit for innovation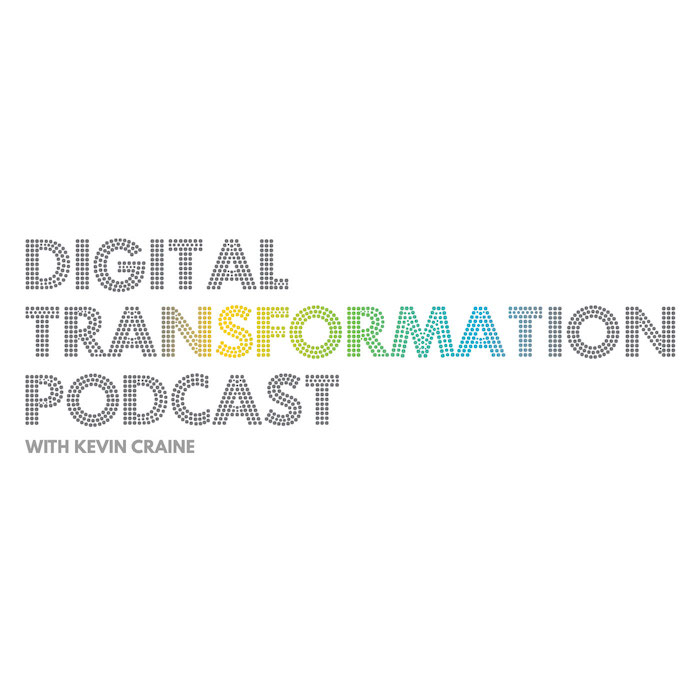 "Creating a successful digital experience requires lots of schools of thoughts combined, to create a great product." 
As CEO of Cognizant Softvision, Andres Angelani has had the opportunity to partner with some of the world's largest leading brands to create a digital product. With an understanding it's not just about hiring a company that can build the product desired, but can ultimately deliver a product that aligns with business goals and vision. How companies do it though – depends entirely on the mindset. Andres Angelani recently sat down with Digital Transformation Podcast, sharing his expertise on creating digital experiences and how companies must set out to transform from within to be successful.
In the podcast with host Kevin Craine, Andres discusses his newest book, Transforming While Performing, released in 2019, along with his latest release, a subsequent chapter to the book centered on Virtual Software Engineering. He also discusses the importance of having a transformational partnership that holds the expertise and skillset needed to create the product, but has a shared vision of the goal.
Digital Transformation Podcast features interviews with best-selling authors and innovative thought-leaders at the front lines of digital transformation. Hosted by Kevin Craine, the podcast is designed for listeners to implement strategies, products and approaches that will help them succeed in the business world.
To listen to the full interview, click here.