Andres Angelani Sits Down With Gonzalo Pozzo | September 2, 2021
Argentinian dev and influencer interviews Angelani about his professional journey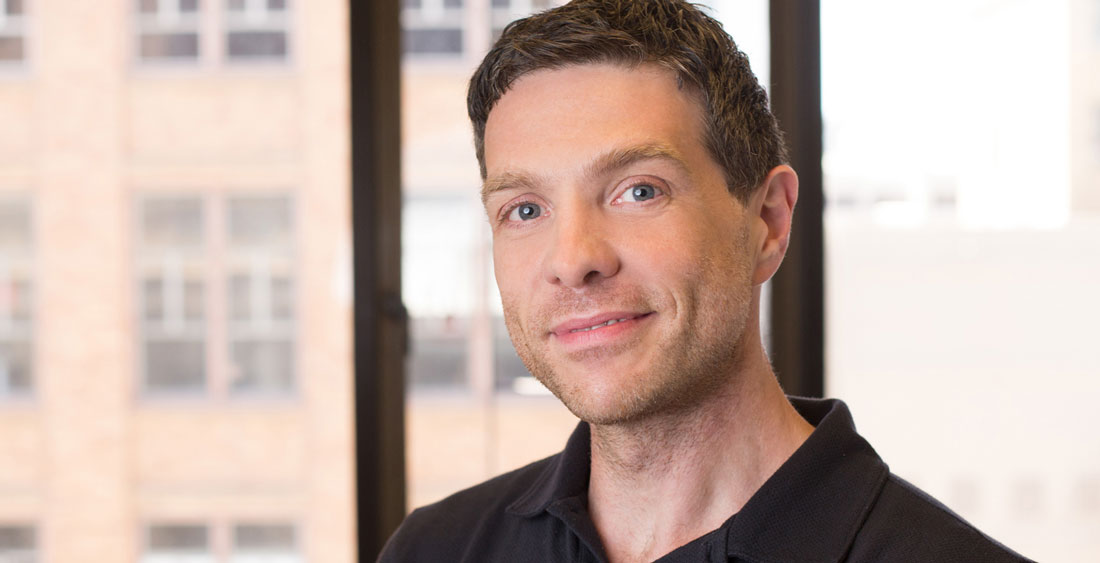 This Thursday, September 2, Andres Angelani, Chief Product Engineering Officer at Cognizant, will sit down for an interview with Gonzalo Pozzo, a young Argentinian dev and popular YouTuber. 
During the live-streamed interview, Angelani will discuss his professional journey and unveil some details about Programmers' Week 2021. Together, they'll solve a coding challenge along with Cognizant Softvision .Net Community Manager, Matías Baldi. 
Don't miss the opportunity to hear from Andres live and have a chance to win prizes!
When: September 2, 2021 – 7pm (GMT-3)
Where: Twitch live streaming here
* The interview will be held in Spanish