An Opportunity for Financial Services Providers: Part 2
Potential Benefits and Challenges of Generating Embedded Receipts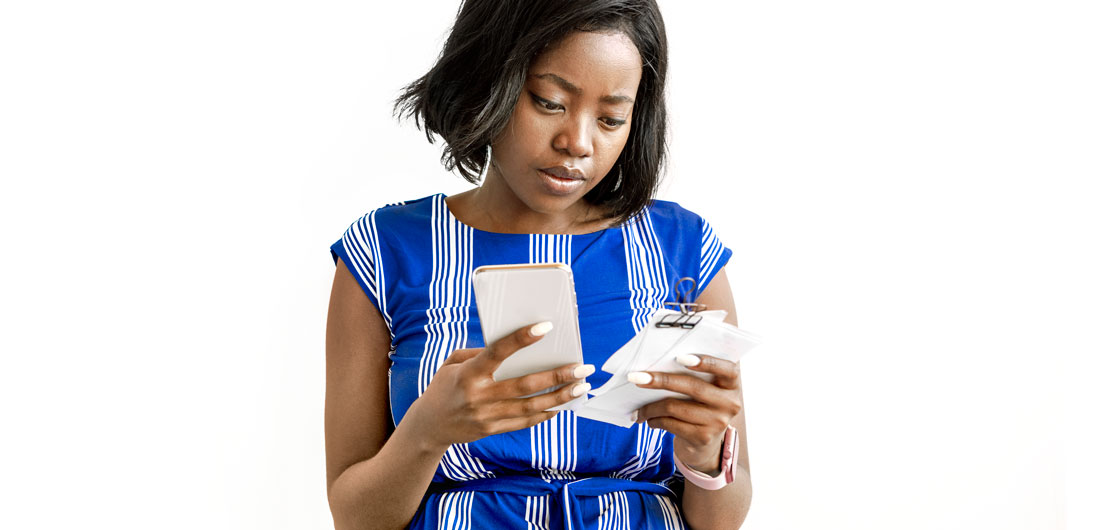 In the previous article, we discussed the concept of embedded receipts and how they could add value for financial services clients. Let's continue, exploring opportunities and challenges that come with embedded receipts.  
Businesses already benefit greatly from the various services and software designed to replace paper receipts.  This concept of embedded receipts builds on this by automating the receipt management concept.  Ideas and opportunities could include:
Benefits to businesses:

Automatic and potentially real-time application of receipts/confirmations

Increased efficiencies regarding expense reporting

Benefits of industry-level standardization for receipts formatting

Potential new automation and reconciliation services for third party providers

Providing business travelers with immediate updates or storage options

Added ability to provide coupons or surveys at POS

Potential management of expense errors early in the process
Financial Institutions, Merchant Services providers, POS providers, and other solutions providers:

Added services to support "receipt management"

Mobile or Online portals could provide clients the ability to route

Reconciliation services could be provided to include automated receipt management

Where it benefits the flow, payment channels might support acknowledgments based on electronic receipts 
Consumer benefits:

Budget updates could be automatic, providing real time breakdown of spending

Options could be provided to allow users to identify a receipt as personal or business

Payment networks may be able to offer add on services to deliver standardized receipts through their networks

Receive immediate confirmation of payment

Receive granular reconciliation and track for personal expense

Ability to track purchase history in greater detail

Ability to reconcile receipts with the checkbook quickly and automatically
Challenges

Of course, the automation of the receipts management process would introduce some new considerations, such as security needs, retention history, re-issuance of receipts, how to handle returns, and how to manage splitting a restaurant bill, among others.  Also, while standardization has proved to be rewarding, it is not simple.  Some challenges could include:
Industry standards may be needed to structure the receipt and API design 

Legal expectations and requirements related to signatures and electronic documentation

Security measures to confirm privacy and controls over receipts

Standardization efforts requiring industry (and cross industry investment)
Final Thoughts

A financial transaction flow should generally include, at minimum, an explanation of what is being purchased and the amount (ie. the invoice or bill), the remuneration (ie. the payment itself), and the confirmation that the payment was made (ie. the receipt).  Many purchase processes also include remittance data, so that the reason for the payment can be included, providing the payer and the payee the ability to reconcile the purpose of the payment.      
The concept of "embedded receipts" gives the consumer additional options when receiving a receipt for purchase. Overall, the continued road to automation for receipts management would be a value-add to the existing purchase process. And, hopefully, knowing that these receipts have been reported, or stored for reporting later, will give the consumer one less thing to worry about.