Alejandra Sosa Featured in SD Times
Cognizant Softvision's VP of Operations shares how gamification is a motivator in organizations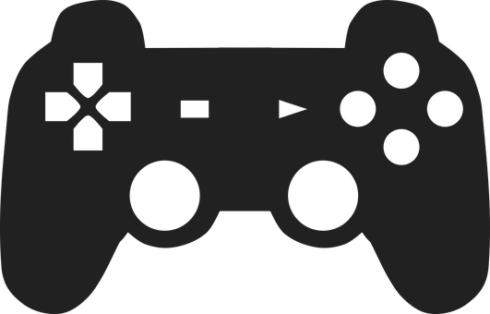 The SD Times recently featured Alejandra Sosa, VP of Operations at Cognizant Softvision for her expertise on gamification in the workplace in the article, "Is Gamification a Motivator or a Hindrance to Agile Teams?" In the article, Sosa mentions that the results she's seen from gamification have all been positive – highlighting that gamification at Cognizant Softvision has allowed teams to come together more easily, resulting in quicker project kick-offs and an elevated performance and quality amongst team members.
The article also mentioned that a 2019 study on gamification from TalentLMS revealed that 89% of employees felt more productive when gamification was in place, while 88% felt happier at work. Alejandra agrees – believing that the reason gamification is successful is that when achievements are highlighted, employees feel more valued and recognized within their teams, which ultimately feeds directly back into their work.
The article also explores the downsides of gamification, mentioning that gamification usually starts with management, but it should really start from within the teams themselves. However, despite the challenges gamification may bring, when implemented successfully, gamification can still be beneficial overall as noted by Alejandra. "Gamification often creates intrinsic motivation around productivity, while also contributing directly to project and business goals," said Sosa.
SD Times is the leading monthly magazine for Software and Development Managers, DevOps teams, Test &QA professionals and CIO's, reaching over 200,000 users per month.
To read more and view the full article, click here.