AI to UX…The First Steps Toward Becoming A Data Powerhouse
Leveraging technology to maximize business outcomes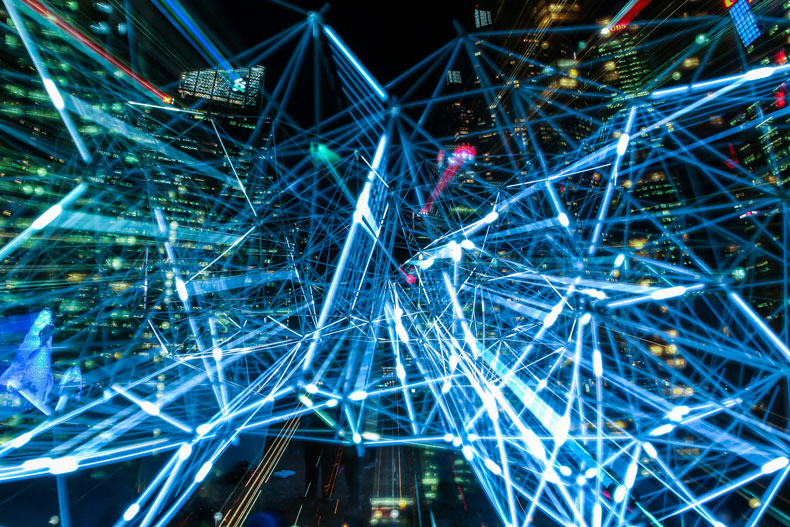 According to a recent survey of Fortune 500 CEOs, 75% said that the COVID-19 pandemic will accelerate the pace of technological transformation within their organization. 
This is particularly true as it relates to data and intelligence, where Artificial Intelligence (AI) and Machine Learning continue to evolve in order to assist with prediction, prescription and analytics to help guide business.
Last month, Jennifer Casey, Senior Marketing Director, Cognizant moderated a webinar that focused on AI, data modernization and virtual software engineering. She was joined by Cognizant's SVP and Global Head of AI and Analytics, Bret Greenstein and Andres Angelani, CEO of Cognizant Softvision, who discussed what steps companies need to take in order to become a data-powerhouse right now.
Taking that first step to embracing AI and machine learning can be daunting, and knowing where to start often is one of the key roadblocks facing companies and executives today. 
Before getting started, it's important to keep your 'eyes on the prize.' For most organizations, that means how can we leverage technology, in this case AI, in order to maximize our business outcomes?  
This starts with data, and AI can be the silver bullet that helps you unlock insights and understanding that put your organization on the road to becoming a technology company.   
A closer look at three quick AI wins can be key to get you driving in the fast lane and closer to creating a better and more memorable user experience: 
Leveraging Conversational AI

– Many of us are already using some version of AI in our everyday activity. This includes speaking to a voice assistant or chat bot, such as Alexa or Siri. These are entry points for many organizations. Conversational AI digitizes the user experience by capturing words, intent, and tone. The benefit to many organizations is it provides a deeper understanding of the users, while reducing the time it takes to solve problems. This gives the organization and its employees valuable time back to help consumers and clients solve more complex problems. 
Understanding Unstructured Data

– It's important to remember that the majority of data we have access to and analyze today likely comes from back-office and ERP systems already in place. We call information derived from these types of systems 'data we know.' However, the real value comes from the ability to tap into and understand unquantified, unstructured data. We refer to this as the data we don't know, and this typically represents about 80% of the data within an organization. This can be any type of data, such as video, audio, images, sounds or Internet of Things data. AI can help you harness this type of noise and unstructured data and turn it into meaningful insights that help your business and create a better experience for your customers. A great example of this might be camera footage of a parking lot at a retail store. This video can clearly define how much traffic you're getting each day, each week, or a certain time of day. Additionally, that video may also shed light on the volume of traffic your competition is getting next door or across the street. Interpreting these images can yield valuable insights into what is driving your business, and how to maximize the purchasing power of your audience during a particular day or time.
Forecasting for the Future

– Projecting two percent growth year over year is not difficult when you have access to operational data you know, and a global pandemic hasn't swept through your business. But as we've seen with COVID-19, the existing conditions you enjoyed just last quarter or last year don't exist anymore, and adjustments need to be factored in. Machine Learning and AI can assist with developing better forecasting and modeling for the future, mainly because science makes us smarter. The science is not beholden to emotions or hunches. It provides us with an honest rationale and adaptable models that reflect real-time data and changes. 
All these entry points for AI lead to a better experience for an organization, and its customers. AI makes organizations smarter, creating more systems that deliver textured data and insights. This helps organizations relate more to their customers and their makeup, such as what sports they watch, what events happen in their town, the price of gas, etc. 
This type of hyper local data can lead not just to good product development, but great product development. Rich data points, including behavioral sets, can help deliver a more intimate level of personalization that was harder to achieve before. 
All this contributes to a closer, deeper relationship between the organization and its customer, one that can actually grow, even during a pandemic. 
You can watch the webinar in its entirety here: