A night of joy with Bealls and their families
Cognizant Softvision joins the client's annual picnic for a celebration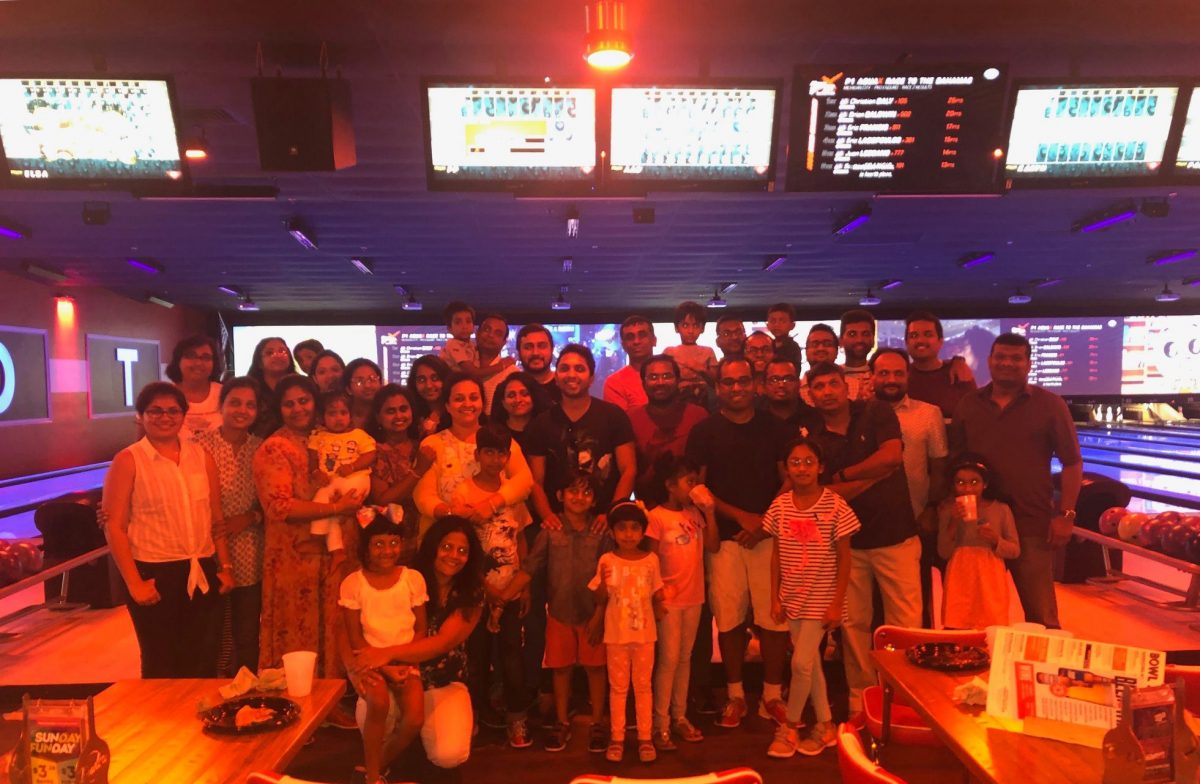 Bradenton, FL, August 18, 2019. The entire Cognizant Softvision team dedicated to Bealls, along with their family members, participated in Bealls annual picnic for night filled with league level bowling and dinner in a local Indian restaurant. "It was a great opportunity to do team building and social gathering with families and kids. Families are our core and we all took time to unwind at this annual picnic" mentioned Lijoy Cheerangal Joy, Cognizant Softvision Client Partner. 
Cognizant Softvision is in the midst of developing an app for Bealls purchase order and item management. One of the lead programmers of this project, Matias Baldi, from our Buenos Aires Studio, was invited to the event. Since arriving in Bradenton last July, Matias has been able to participate in a Bealls' social activity twice. "This kind of initiative helps our team to get to know each other in a better way which gives us the opportunity to work together on this project in a more cohesive, tightly-knit way," he said.
About Bealls
Founded in 1915 in Bradenton, FL, Bealls has over 500 stores throughout the US. Today, it surpasses a billion dollars in sales annually and consists of three chains: Bealls Stores, Bealls Outlet Stores & Bunulu. Bealls Inc. serves as the parent corporation. 
See some of the highlights of the night here: