A Client Partnership Grown Through Trust
How Cognizant Softvision Values Impact Our Transformational Partnerships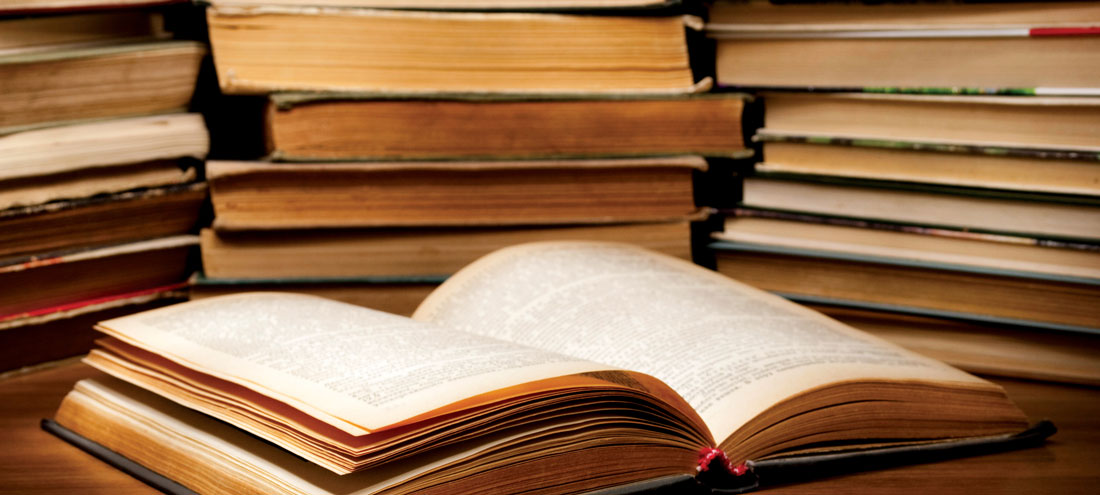 In May 2020, a small pilot team of four developers began working on a project for a world-renowned university press. By August, these developers were fully involved as a pod developing an important strategic project for the client. 
The project began as platform maintenance and soon evolved to developing the client's hub application, which would replace multiple outdated platforms.
Four months later, in December 2020, a second pod, or client-dedicated, cross-functional, agile team, was brought in, focusing on a second important project involving the rebuild of the authentication component across the client's platforms. During this time, by request of our client, a Cognizant Softvision technical delivery manager was brought in to oversee the projects, ensuring that from a technical perspective we were strategically, and efficiently working on the shared deliverable vision.
By July 2021, two more pods joined the partnership and included high-level positions within the project scope– two technical delivery managers and one solution architect. The client promoted one of our talented developers to solution architect due to his outstanding knowledge across multiple platforms and technologies. The technical delivery managers were put in charge of the delivery roadmap and timeline across multiple products, and interacted daily with key stakeholders from the company.

Trust & Values
We've seen tremendous growth in our partnership with the university press, going from four to 40 Cognizant Softvision team members in just over a year. The teams are involved in all ongoing projects, including developing multiple e-learning platforms. It is an honor to have earned the trust of this department of such a prestigious university.
Through constant collaboration, transparency, commitment and innovative thinking, the pods involved in the university press partnership uphold the Cognizant Softvision values. Our proven model has brought clients tangible results for over 20 years. With our KPI-driven delivery approach and the power of a global network of communities, our pods ensure client objectives are met. 
We build custom solutions for our clients that lead to impactful outcomes. Our partners at the university press have witnessed first-hand the dedication of our talented and passionate Softvisioners. We look forward to our continued growth within the partnership.