The 2019 Cognizant Softvision Client Story Lookbook
A look inside Cognizant Softvision's 2019 client stories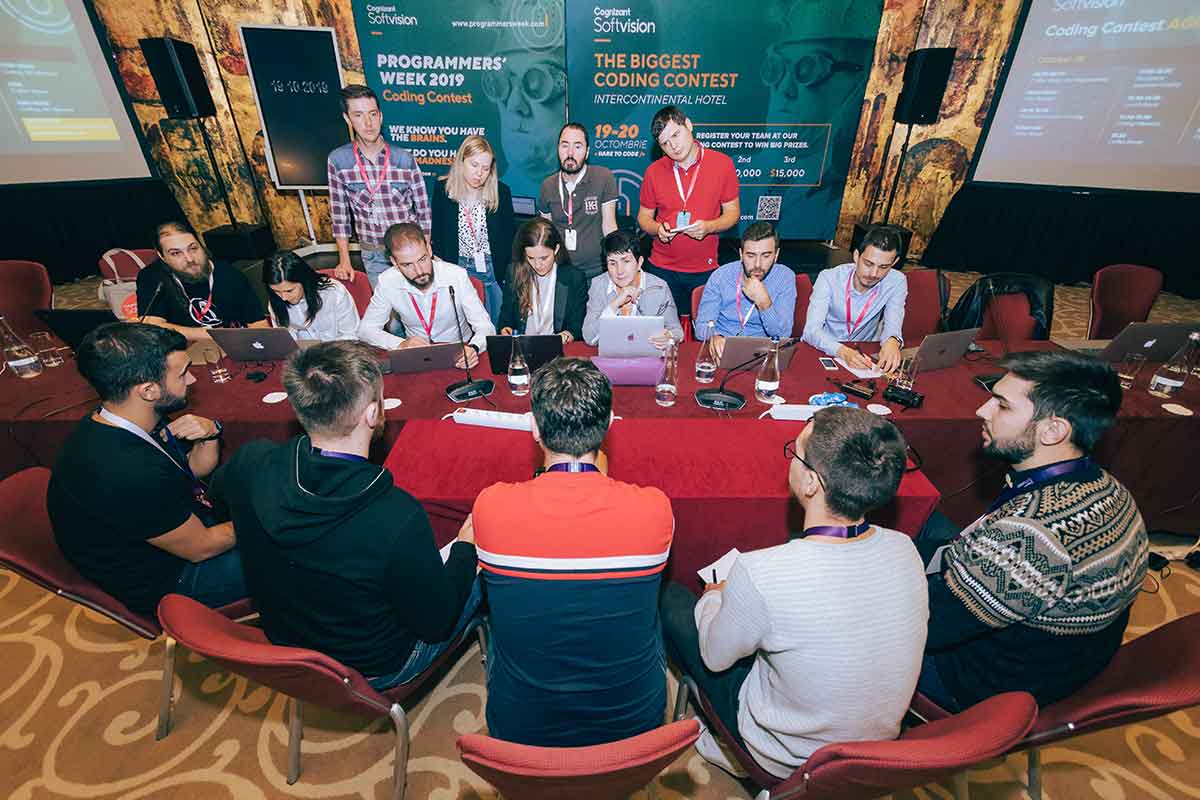 In today's rapidly changing technical and competitive environment, the onus is on organizations to continuously develop digital products, to surge ahead, and truly be an innovative disruptor in an effort to stand out amongst their competition. As a result — companies turn to Cognizant for help.
We're the lucky ones chosen to join them on the journey to achieving innovation and as a true extension of our clients — we form premier partnerships, working alongside their teams of managers, designers, analysts and other masterminds — creating and supporting groundbreaking, innovative digital software products.
At our core, we commit to not only supporting the visions of our partners, but collaborating and elevating our design and engineering teams in a way that can completely transform the process of a digital journey — promoting innovation and improving business outcomes.
Take a look at our work and see how Cognizant Softvision designs experiences and engineers outcomes for the modern business.