2018 Softvision Suite User Conference
Join Softvision in Orlando, Florida for the annual 2018 Softvision Suite User Conference September 30-October 3 at the Hard Rock Hotel Universal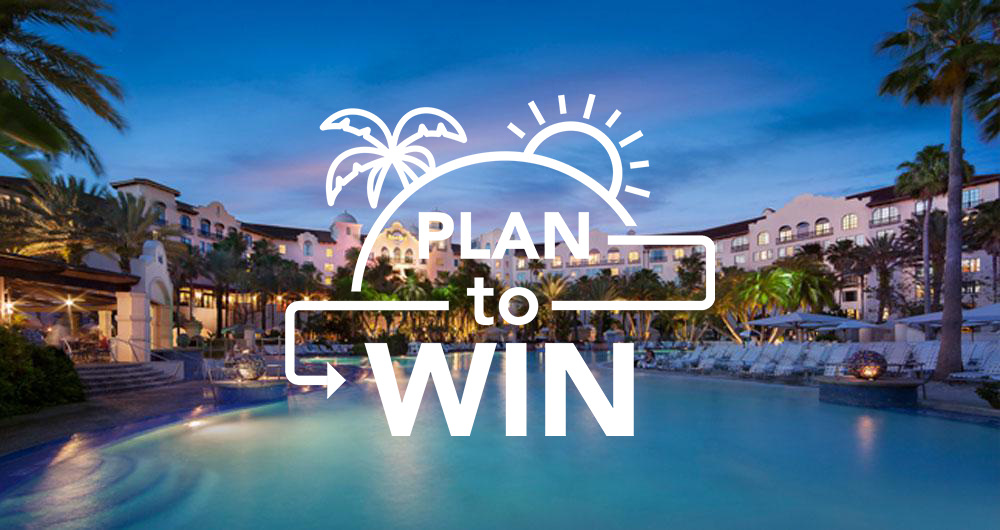 Come join us at the 2018 Softvision Suite User Conference September 30-October 3 at the Hard Rock Hotel Universal in Orlando, Florida. We are excited to release the initial session schedule for the conference.
As leaders at the forefront of today's ever-evolving technology, you can expect the best from Softvision. This will mark the 13th time we've hosted this event for our valued customers, and we continue to strive toward providing a valuable learning experience. The User Conference is also a unique opportunity to network with industry peers and the Softvision Suite team of professionals.
Whether you're a leader in your organization or a hands-on daily user of the Softvision Suite, you'll find the conference to be relevant, informative and timely – an opportunity no aspiring company should miss. It's also your chance to address specific issues and contribute new ideas in a highly responsive team setting geared toward achieving results.
What's on the agenda?

September 30
It all starts with the Customer Focus sessions on Sunday, September 30. This is your time to spend with Softvision's leaders and have dedicated one-on-one time with them. Later that day we will all get to know each other better during the evening reception.
October 1-3 Download Agenda here
Two concurrent sessions will take place starting Monday morning, and continue through Wednesday midday. These sessions will focus on both industry and Softvision Suite best practices. Our presenters will include Softvision Suite team members, customers and guest speakers. The Softvision Suite Cafe will be open throughout the conference, giving you the opportunity to spend time with our team in real situations in the software.
Monday night, as always, Softvision will host an event for all attendees to enjoy a special evening out in Orlando.
Save the dates!
Mark your calendars for September 30-October 3, 2018. Don't miss out on a fantastic few days with your Softvision Suite team and peers in Orlando this fall.