12 Ways To Keep IoT Projects On Track
Softvision's CEO, Andres Angelani, Featured in Forbes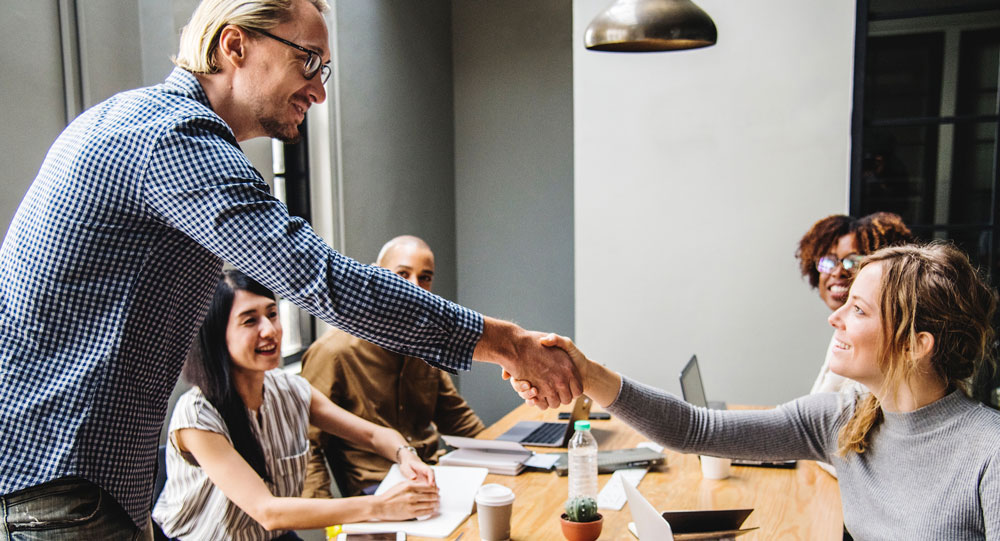 September 5, 2018 – Softvision's CEO, Andres Angelani was featured in Forbes' article, "12 Ways To Keep IoT Projects On Track."
In this article, several members of the Forbes Technology Council, an invitation-only community for world-class CIOs, CTOs and technology executives, offer their advice on how to start a new IoT project.

As a member of the Forbes Technology Council, Andres shared his insights, discussing the importance of maintaining a long-term view.

"It's important to focus not only on developing the IoT solution but to also take a realistic look at deployment, maintenance and a long-term roadmap. IoT shouldn't be thought of as just a technology you apply or a project you implement but instead as a tool that integrates into your day-to-day business operations. Successfully deploying an IoT project requires a long-term view."

Other Council tips include focus on research and development, start with a clear proof of concept, and stay within your core competency. For the full article, click here.