10 Ways to Survive in the Age of Retail Disruption
How to turn challenges into opportunities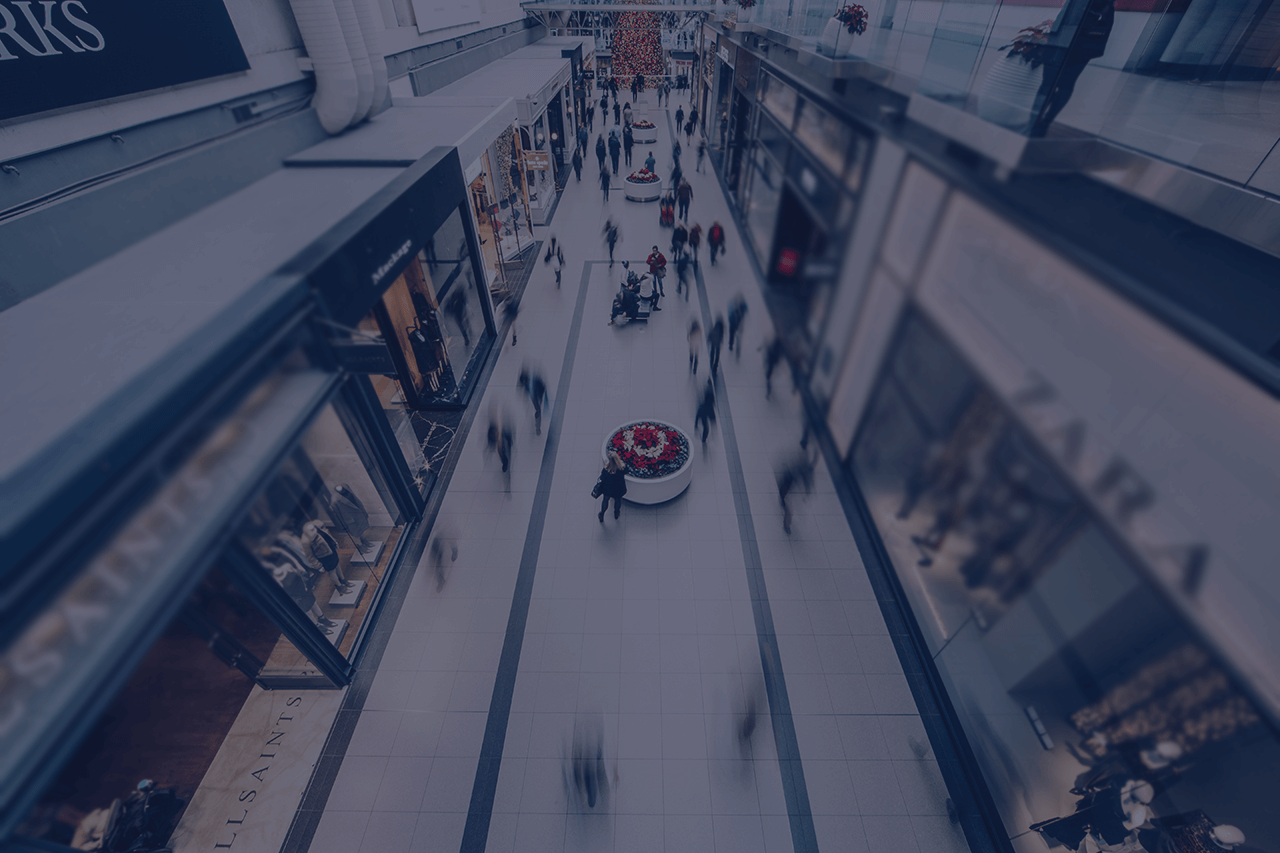 It's no secret that retailers are facing a serious challenge in today's tech-savvy retail climate. Both e and m-commerce have transformed the shopping experience and with it, customer expectations. Consumers today do most of their shopping online or via mobile, and Business Insider predicts that Internet of Things (IoT) device usage is on the rise. In fact, they predict that 22.5 billion IoT devices will be connected in 2021. Those who do shop in-store seek immediate gratification and can quickly turn a competitor if their needs aren't met.
Luckily, there are many ways retailers can embrace this age of digital transformation, and turn these challenges into opportunities.
1. Build top-notch digital capabilities

To build technology that will delight your customer, you first need to understand them. Conducting a Digital Experience Audit allows you to understand the lifestyles and needs of your customers and gain insight into your customer's experience
2. Combine "bricks and clicks"
Connecting the online experience to your stores is key to taking advantage of your storefronts. Retailers who are succeeding leverage their stores for fulfillment. Examples include "Buy Online, Pickup in Store" capabilities or even direct delivery.
3. Create unique and compelling in-store experiences
Did you know that with the simple click of a button, a customer can request in stock items directly to their dressing room? Retailers can leverage technology to enhance their customers' in-store experiences, such as digital fitting rooms, or through the use of innovative, interactive mobile apps.
4. Drive personalization and engagement
A personalized experience not only improves upon your shoppers' opinion of your brand, but also drives engagement. There are multiple ways to use technology to personalize a customer's experience, such as loyalty programs enhanced with proximity systems that encourage associate and shopper interactions.
5. Incorporate the latest technologies
Retailers have much to gain by adopting new technology, such as virtual and augmented reality and voice recognition. It's predicted that more than 1.8 billion people will be using voice digital assistants by 2021, and virtual reality can take a user into a store across the globe. Take advantage of the latest technology to not only add to your customer's experience, but to positively impact their opinion of your brand and influence their purchase decisions.
6. Establish intimate and direct relationships with your customers
Build your knowledge base about your customer. Intimate knowledge about a shopper allows you to make their experience more personal, and to, therefore, become an integral part of your consumers' lives.
7. Develop agile technical architecture
Lay a solid foundation for a world-class set of virtually limitless capabilities by moving from Monoliths to Microservices.
8. Adopt Blockchain Technology

Revitalize your supply and fulfillment chain operations through Blockchain, an agreement network that makes it secure and extremely efficient to track product information.
9. Implement new software solutions

Successful inventory tracking, efficient purchasing processes, and forecasting are some of the most important operations for retailers. An easy way to optimize these processes? Switch to the latest software solutions you to optimize inventory levels.
10. Update your merchandise planning methods
As retail has evolved, so must our merchandise planning methods. Using time-based, aggregated planning simplifies the process, leads to more efficient and accurate forecasts, and keeps your margins high.
Embracing emerging technologies can be daunting. Just remember, always keep the customer in mind, and don't be afraid to ask for help.