We develop and support the most innovative technologies like blockchain and artificial intelligence. Join Mindchain in Cluj-Napoca, Romania. One of Business Review flagship events of 2019, MindChain – When Blockchain Meets AI, Powered by Modex, is the biggest Blockchain-focused event ever held in Romania. Over...
Latest posts by Softvision Team
Machine Learning is a topic often brought up tied in with advanced research and with good reason: Back in the day when the first papers on automated learning were presented, it was only feasible to test them out with specialized equipment. In fact, even after...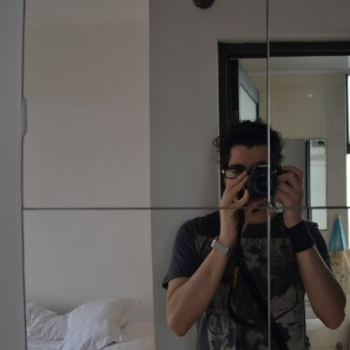 Diego Pablos has been tinkering with full stack development for over seven years and currently works as a Senior Software Engineer for Softvision's Web Community, since joining in 2018. At the time, he is part of a leading cosmetic retail brand's maintenance team.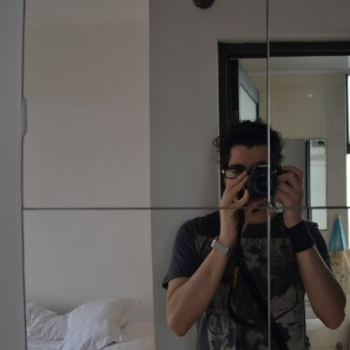 Latest posts by Diego Pablos
December 3, 2018 – Softvision's CEO, Andres Angelani, was featured in a recent Forbes article, "How Can The European Private Equity Industry Best Embrace Artificial Intelligence?" The article discusses how Artificial Intelligence (AI) is progressing and how it could impact all industries in the future. In...
Latest posts by Softvision Team
September 19, 2018 – Softvision's CEO, Andres Angelani was featured in a recent article published by The Enterprisers Project. The Enterprisers Project, a "community of CIOs discussing the future of business and IT," celebrates its 5th anniversary this month. With this article, "The biggest changes...
Latest posts by Softvision Team